Magnusson Latvia associates participating in conversation festival "LAMPA"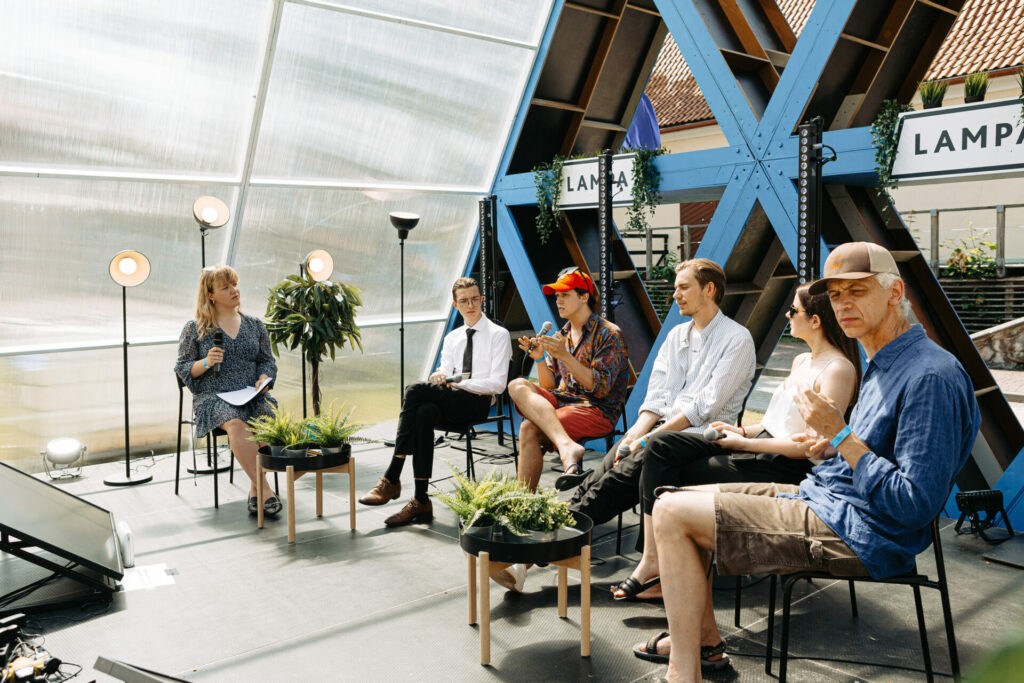 On July 1, 2022 two of Magnusson Latvia associates participated in the highly anticipated conversation festival "LAMPA" in Cēsis, Latvia. The festival takes place every year and joins hundreds of participants and professionals in over 150 discussions over two days on topics such as rule of law, democracy, freedom, and finances.
This year our associate Adele Pužule moderated a panel on minority inclusion in Latvian society – a discussion, which resulted in not only social, but also possible legal solutions aiding integration and unity amongst Latvian society. One of the participants of the panel discussion was our junior associate Ernests Valainis.
Recording of the discussion is available at https://festivalslampa.lv/lv/programma/pasakumi/1984
Contact me and learn more
Ernests Valainis
Associate
Commercial, Corporate and M&A, Dispute Resolution, Life sciences
Send me an email