M&A Deal Alert – Magnusson Denmark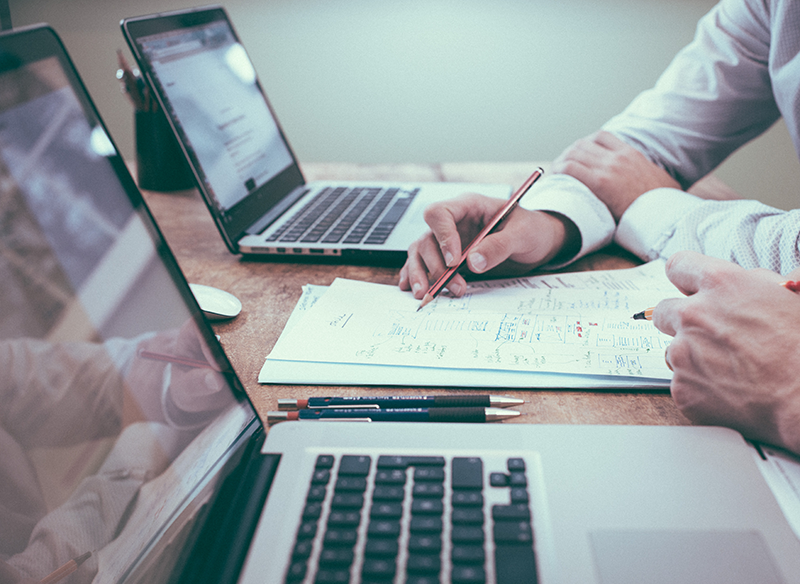 Sam Jalaei, Chairman, Co-Head of Corporate M&A and Head of Capital Markets of Magnusson Denmark and rest of the team from Copenhagen assisted the owners of one of the most successful and well-known veterinarian companies in Copenhagen, Frederiksberg Dyreklinik & SPA ApS, with their 100% share sale to one of the leading portfolio companies (Vetgruppen A/S) of one of the most prominent Danish Nordic private equity funds, Axcel Private Equity, in an auction process.
The sellers, Sabine Förderer and Morten Salmark, state:
"Sam and rest of Magnusson team provided excellent legal service to us in this share deal and displayed significant and valuable M&A experience with private equity transactions which we needed in this deal. They worked round the clock, were responsive and also assisted during the weekends and during their summary holiday. A dedicated team. Sam has assisted us with M&A deals since 2018 and we highly recommend him and the Magnusson Copenhagen team. Sam showed strong negotiations skills, commercial understanding and must admit has special ability to read the situation and sense where the deals is headed and how the party thinks. Good strategic skills and pragmatic solution oriented approach". Good job, Magnusson Copenhagen team".
Sam adds:
"The auction process started in May/June 2022 with a handful of Nordic PE funds and industrial player. The negotiations and due diligence process with Axcel and Vetgruppen took off in June 2022 and the deal was closed end of September.
It has been a share pleasure to work with Axcel, Vetgruppen and Lundgrens on this deal. My colleagues from the Magnusson Denmark team did a fantastic job on this deal."
Sam Jalaei
Managing Partner / Advokat, Head of Corporate & M&A, Head of Capital Markets and Head of Middle East Desk
Corporate and M&A, Banking and Finance, Capital Markets, Commercial, Dispute Resolution, Industrials, Life sciences, Media, Sports and Entertainment, Middle East Group, Technology
Send me an email
+45 82 51 51 00
+45 27 74 05 04