Magnusson Advised Hycamite TCD Technologies in a Financing Round Raising 25 Million Euros to Support Low-Carbon Hydrogen Production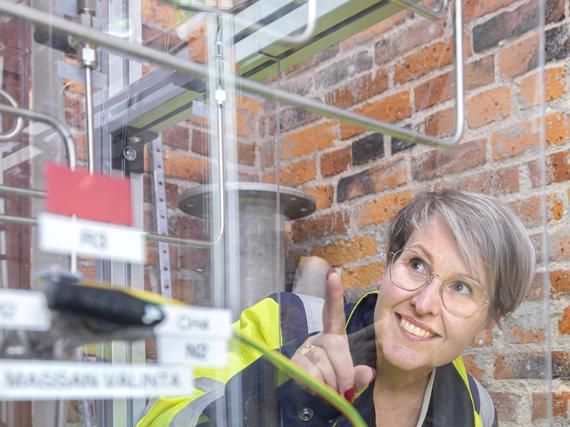 Magnusson advised Hycamite TCD Technologies in a financing round raising 25 million euros to support low-carbon hydrogen production. Hycamite, a Finnish hydrogen company, is a leader in emission-free methane pyrolysis technology.
Magnusson's team comprised of Heikki Wide, Maher Khadour, Emilia Alakurtti and Joeli Niva.
Read more about the transaction in Hycamite TCD Technologies' press release.
Picture: Hycamite