Magnusson advised Cernera in its sale of properties for SEK 455 million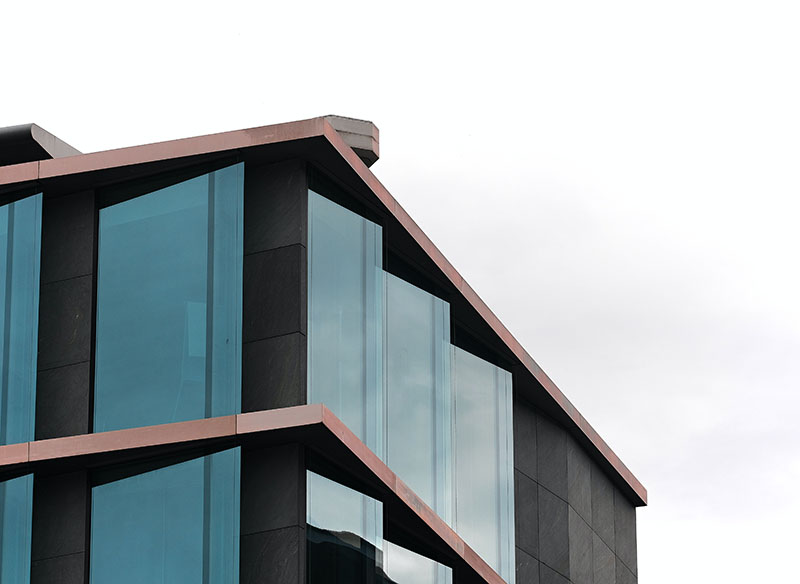 Magnusson advised Cernera Fastigheter AB in the sale of three properties in Borås with an underlying value of SEK 455 million to the listed company Randviken Fastigheter AB (publ). In total, the portfolio comprises approx. 22 700 sq m of leasable space.
Cernera Fastigheter, with its headquarters in Borås, is in the middle of a rapid expansion with the aim of becoming a larger national property developer. Having won several land allocation agreement competitions and acquisitions across Sweden, Cernera has recently increased its presence in several locations.
Tobias Edenman was the responsible partner for the transaction.