Magnusson assisted Trosa Vagnhärads Mark AB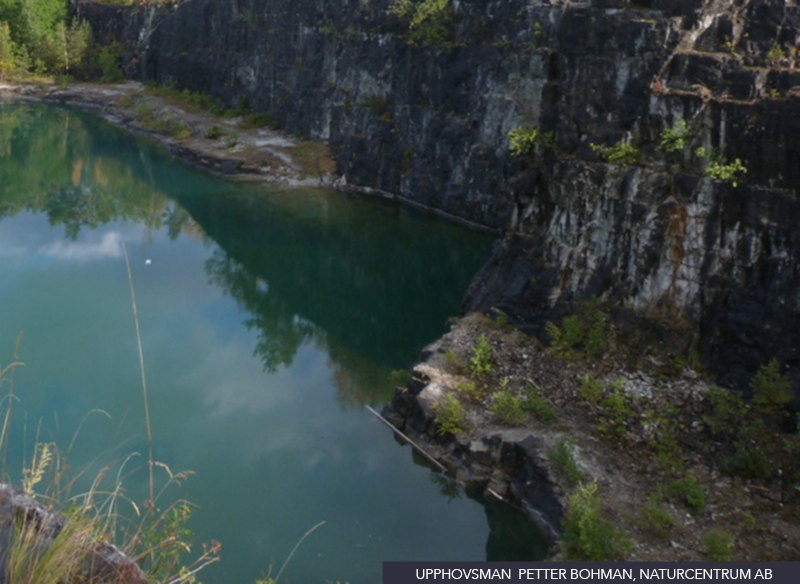 Magnusson assisted Trosa Vagnhärads Mark AB with the permit application for environmentally hazardous activities as well as for water operations, with regard to the construction of a landfill for inert waste in Vagnhärad, Municipality of Trosa. The permit application concerned the construction and operation of a landfill for inert waste, covering a disposal of a total of 1 million m3 mass of waste in two lime-stone quarries with pit lakes, where Enrecon AB assisted with the drafting of the environmental impact assessment.
During the application process, questions arose regarding the protection of species due to the occurrence of bats and butterflies protected by the EU Habitat Directive, as well as mosses and orchids protected by the Swedish regulation on protection of species. An inventory of the areas in question as well as a proposal of action in connection with the protected species was drafted and completed within the application process by Naturcentrum AB.
The Land and Environment Court at Nacka district court delivered a judgement on the 4th of May 2022 stating that the permit was approved i total accordance with the demands and terms that were submitted by Trosa Vagnhärads Mark AB through Magnusson. The team from Magnusson consisted of lawyers Mårten Tagaeus and Paulina Tengroth and associate Sascha Andersson.