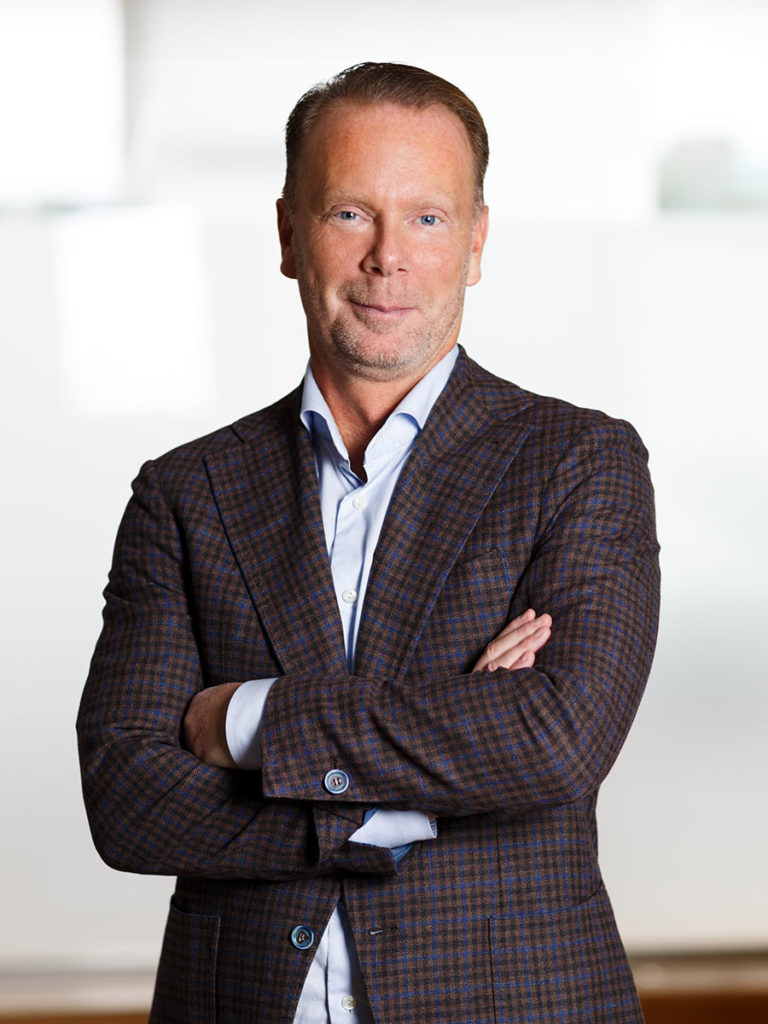 Mårten Tagaeus
Advokat / Partner, Sweden
My service areas
Construction and Infrastructure
Energy
Environment
Industrials
Real estate
Transport
Mobile
Email
See LinkedIn profile
Print
Summary
Mårten Tagaeus has since he first started as a business lawyer worked with real estate, construction law, environmental- and energy law.
Professional experience
Mårten represents both Swedish and foreign principals on a regular basis in cases involving public and private clients. For instance, Mårten has handled major processes for public principals concerning environmental permits. This type of assignments is often multi-million projects with large investments of major importance for the principals. Furthermore, these cases often involve, besides the environmental questions, a large number of other legal areas, such as real estate and contract law. Mårten has a vast experience of dealing with extensive processes and arbitration mainly regarding construction law, but also within the areas of real estate, environmental- and energy law. Mårten also has great experience of establishing construction contracts and consultancy agreements. Within the real estate area Mårten is used to handling management agreements for property portfolios, tenancy right issues, queries regarding the plane- and building acts, expropriation etc. When it comes to matters concerning energy law, Mårten has handled many cases with issues relating to wind, biogas and propellants.
Bar Admissions
Admitted in Sweden (Advokat)
Languages
English fluent
Swedish native
Positions of trust
Board Secretary (Gryaab AB) – 2011.
Board Secretary (Bostads AB Poseidon) – 2001.
Awards and rankings
The Legal 500 Europe, Middle East & Africa 2018
Recommended for Construction and Environment in Sweden
The Legal 500 Europe, Middle East & Africa 2018
Recommended for Construction and Environment in Sweden
The Legal 500 Europe, Middle East & Africa 2017
Recommended for Construction and Environment in Sweden
The Legal 500 Europe, Middle East & Africa 2016
Sweden: Environment – Leading Individual; Construction, Real Estate – Recommended Lawyer
The Legal 500 Europe, Middle East & Africa 2015
Sweden: Environment – Leading Individual; Construction, Real Estate – Recommended Lawyer
The Legal 500 Europe, Middle East & Africa 2014
Sweden: Environment – Leading Individual