Magnusson bolsters its Turku office in Finland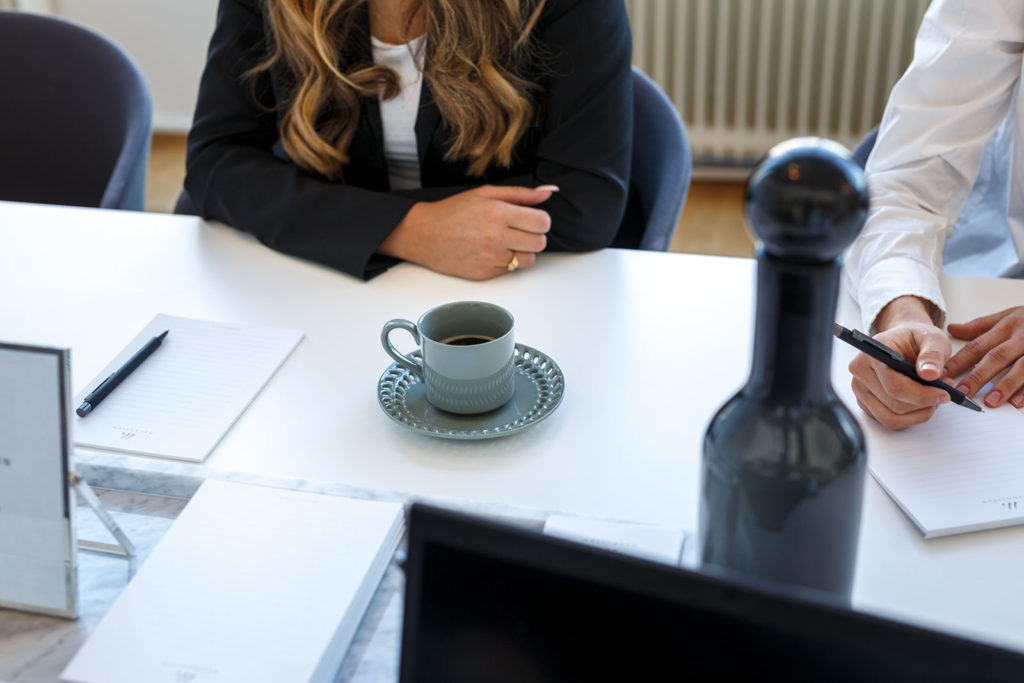 The international law firm Magnusson has appointed Attorney-at-law Jussi Rintanen as a corporate partner, effective as of 1st January 2019.
Focusing on corporate and commercial transactions with M&A in particular, Jussi has successfully assisted large domestic and international corporations on numerous matters including the field of energy business, real estate, financing and contract law.
His experience in energy business includes advice on all issues related to renewable and conventional energy investment projects, as well as M&A projects.
With the hire of Jussi Rintanen, Magnusson continues to add further breadth and depth to its practice in Turku office. Other recent reinforcements include the hire of a highly experienced partner Niina Palaja, as the head of Magnusson's Turku office.
Tomi Merenheimo
Attorney-at-law / Managing Partner Finland / Chairman of Magnusson International
Commercial, Capital Markets, China group, Corporate and M&A, Data Protection, Employment, Insurance and financial services, Intellectual Property, Life sciences, Media, Sports and Entertainment, Real estate, Restructuring and Insolvency, Retail and consumers, Technology
Send me an email
+358 40 560 6101