Magnusson contributes the Baltic chapters in Burges Salmon's report on UK and EU cryptoasset regulation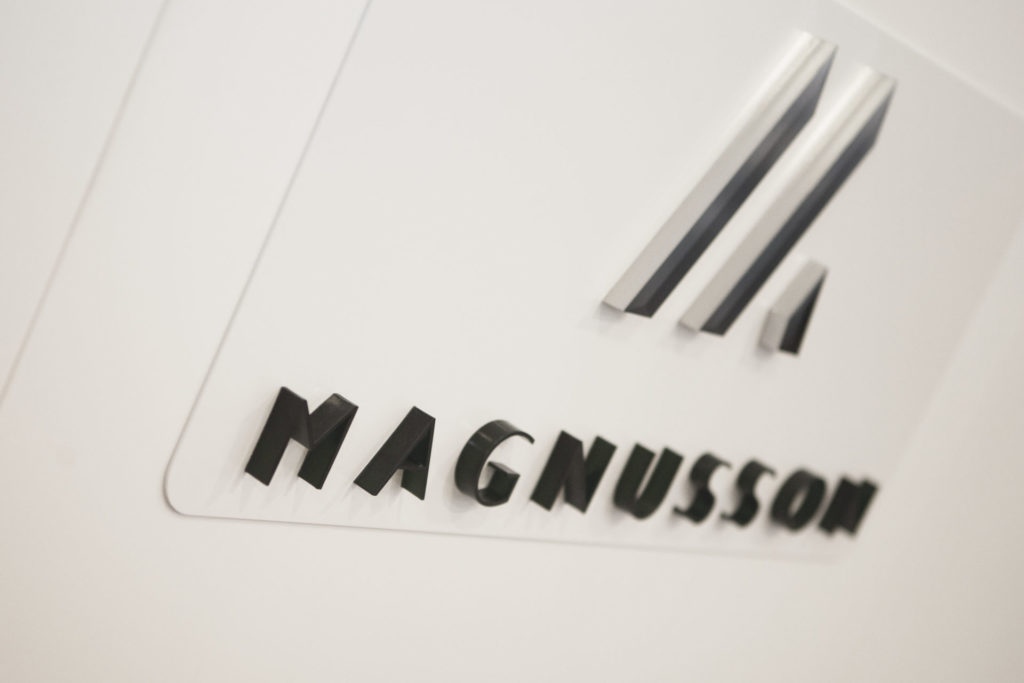 Last year saw cryptoassets brought under the commercial and regulatory spotlight in the UK and EU.
Burges Salmon (an independent UK law firm) in collaboration with 19 top-tier European law firms has just published a report 'Cryptoassets: A UK and European perspective on the regulation of cryptoassets'.
This interactive report presents a snapshot of cryptoasset regulation across 27 European jurisdictions with a view to offering guidance on this rapidly advancing and innovative product in the Fintech arena.
Magnussons Fintech experts shared their knowledge by contributing the Baltic chapters of the report.
Estonia: Elvira Tulvik and Mait Valberg
Latvia: Matiss Rostoks
Lithuania: Kestutis Baranauskas
Read the full report here.