Magnusson Denmark advises Danish life science start-up InProTher on licensing deal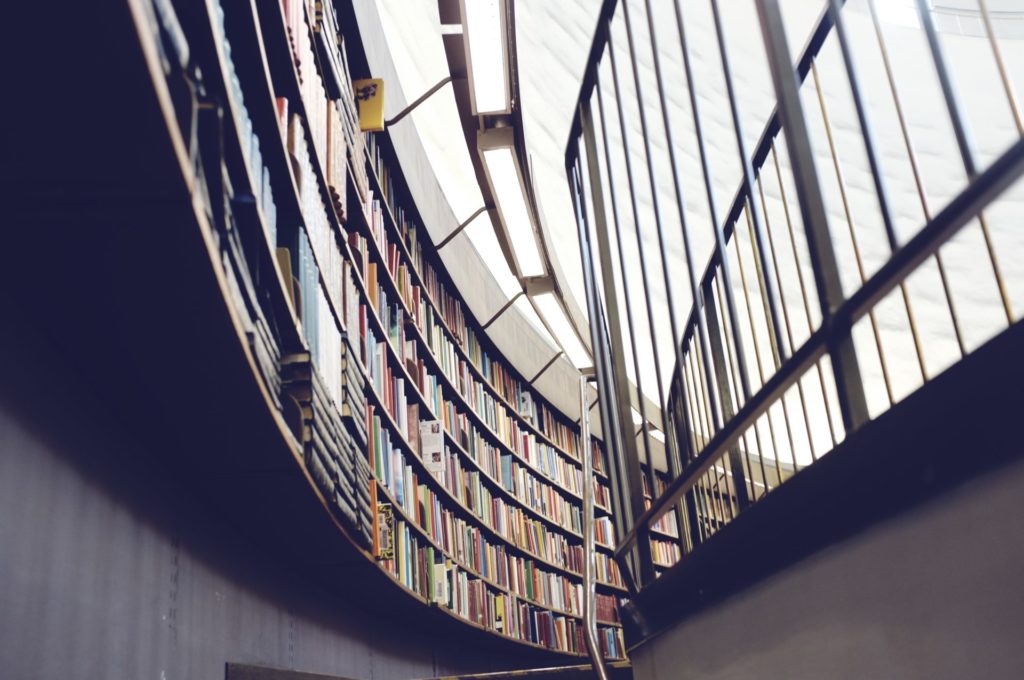 Magnusson Copenhagen advised its client InProTher, an immunotherapy company that conducts research into cancer vaccines, on a the licensing deal with the Sirion Biotech GmbH, the German world leader in viral vector-based gene delivery technologies. As part of the transaction Sirion has also become a shareholder in InProTher and will from now on occupy a seat on the board of directors.
InProTher is supported by supported by Novo Nordisk Foundation's BioInnovation Institute (BII).
Magnusson corporate partner Nikolaj Juhl Hansen led the team that advised InProTher on the transaction. Magnusson's team also included legal director Annelise Lykke Schmidt, senior counsel Søren Theilgaard and paralegal Casper Simonsen.
Nikolaj Juhl Hansen says: "I have been working with the InProTher team for many years and it is so great to see this breakthrough result for a truly great company. We look forward to supporting InProTher on the next steps of the voyage".
For more about the deal read here: https://bit.ly/3b9DgaG
Nikolaj Juhl Hansen
Partner / Advokat, Co-Head of Corporate & M&A and Head of China Desk
Corporate and M&A, Banking and Finance, China group, Commercial, Employment, Industrials, Outbound Services, Technology
Send me an email
+45 8251 5100
+45 27 74 05 07