Magnusson Denmark and Lithuania advise Ocean Winds on a EUR 1,5 billion (700 MW) offshore wind investment project in Lithuania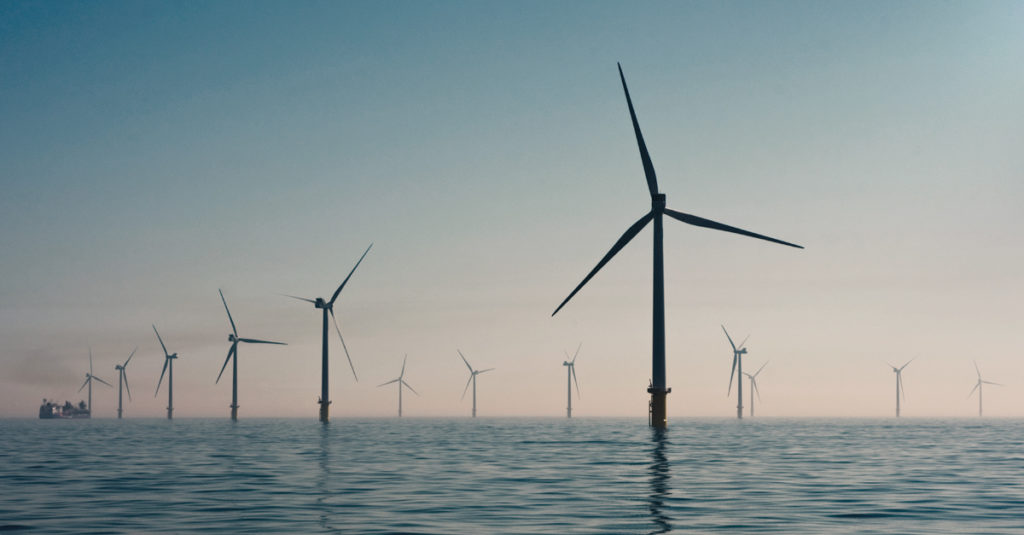 A Magnusson team led by Partner and co-head of Corporate M&A Sam Jalaei in Denmark along with Corporate M&A Partner Ligita Ramanauskaitė and Senior Associate Mindaugas Baniulis from Lithuania assisted Ocean Winds (an offshore joint venture between the two of the world's largest offshore wind development project companies; EDPR and Engie) in their investment in a joint venture project with the Lithuanian state-owned energy holding company, Ignitis Group, in a joint bid for Lithuania's first offshore wind project auction in 2023 expecting to reach a capacity of 700 MW and an investment of EUR 1,5 billion.
The Magnusson team advised on all the related transaction documents and the negotiations related thereto. This also included the shareholder agreement, joint bidding agreement, related call-option agreement and SPA, corporate law and also local law issues.
Javier González de Gregorio, Corp-Legal Associate Director of Ocean Winds states:
"Sam Jalaei, from Magnusson Denmark, and the Lithuanian team lead by Ligita Ramanauskaitė and Mindaugas Baniulis, have provided us not only a highly level of legal assistant in a recent M&A transaction done by us in Lithuania but, over all, a personal compromise to get this goal that has exceeded whatever expectation of a top-tier legal firm, in this European area. Thanks to them we reached our goal in the best way."
Sam Jalaei states:
"Project Mare was yet another clear evidence on how Magnusson offices work together as a team on cross-border deals and provide the best service possible to our international clients across the globe. Our unique Nordic/Baltic footprint enables us to meet the needs of our clients in terms of local knowledge and business culture. This deal was also a landmark during an unprecedented COVID-19 times as the deal was closed after 3,5 months process without a single physical meeting, but only by virtual meetings and negotiations."
Ligita Ramanauskaitė states:
"We are honored to have contributed to a historical partnership between Ocean Winds and Ignitis Group for the first Lithuanian offshore wind farm development auction. I am beyond proud of our team that showed extreme dedication and set up new standards for advising international clients in the safest, quickest and most efficient way possible."
More information regarding the deal:
https://www.offshorewind.biz/2020/09/14/ocean-winds-and-ignitis-to-jointly-bid-for-lithuanias-first-offshore-wind-farm/
https://ignitisgrupe.lt/en/ignitis-group-develop-offshore-wind-farms-global-energy-leader-ocean-winds
Sam Jalaei
Partner / Advokat, Co-Head of Corporate & M&A, Head of Capital Markets and Head of Middle East Desk
Corporate and M&A, Banking and Finance, Capital Markets, Commercial, Dispute Resolution, Industrials, Life sciences, Media, Sports and Entertainment, Middle East Group, Technology
Send me an email
+45 82 51 51 00
+45 27 74 05 04