Magnusson Denmark fuels innovation and entrepreneurship with Go Zebra partnership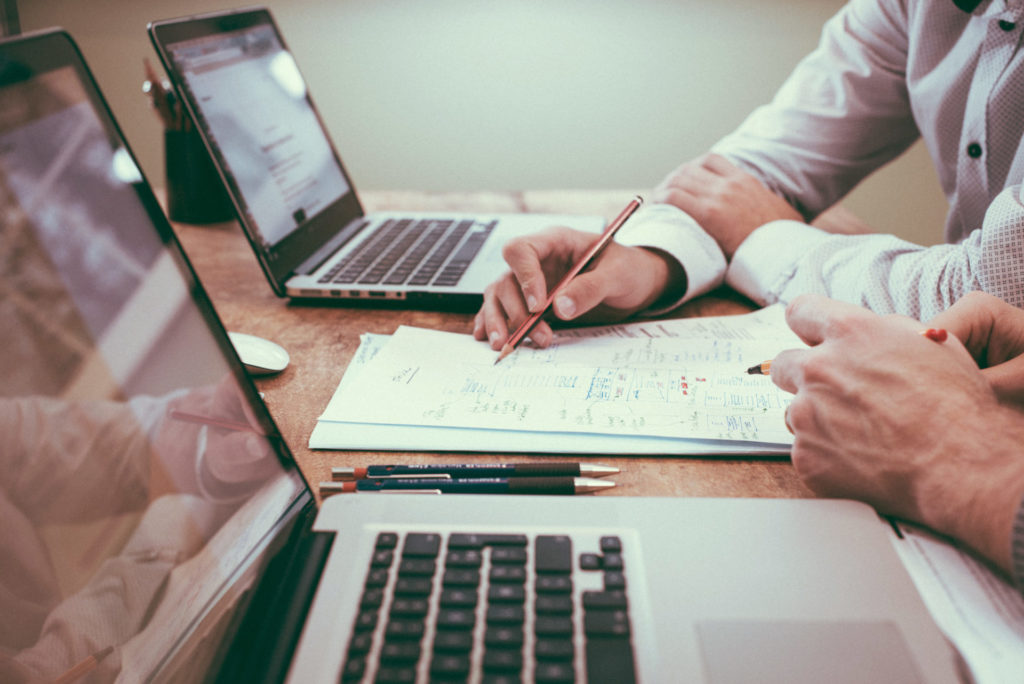 "The future belongs to the curious". That is the motto for the children entrepreneurship enabler Go Zebra that Magnusson Denmark has recently added to its client base while at the same time also entering into a partnership deal with the organization.
Go Zebra is a non-profit organization established in 2019 with a mission to INSPIRE, EQUIP AND EMPOWER kids at the age of 9-13 to build their own future and a better world through entrepreneurship.
Nana Christiansen, the chairwoman of Go Zebra says  "We're a team of innovators, teachers, creative fiery souls and business developers with a good portion of entrepreneurship DNA. We simply want to offer children the chance of attending entrepreneurship as a spare time activity from an early age and thereby creating a movement of empowered kids that are self-confident, vigorous and optimistic about the future".
Nana continues; "The partnership deal with Magnusson is great. As we grow the organization legal complexity increases, and it is great to have a team of experts standing by. I see Magnusson's investment in offering a portion of pro bono hours to us as a fantastic support."
Magnusson Denmark's Managing Partner, Nikolaj Juhl Hansen, who leads the collaboration with Go Zebra adds; "Go Zebra is just the kind of organization that we just love to support. Through for instance our collaboration across the Nordic/Baltic region with Tech Nordic Advocates we are already focusing a lot on the entrepreneurship and the start-up eco-system, and to be able to support now also the first "baby steps" of young people diving into entrepreneurship – maybe even one or two unicorn creators of tomorrow – is a job too good pass on. We look forward to many fabulous moments with Go Zebra".
To read more about Go Zebra please go to: https://www.gozebra.dk/
Go Zebra's story about the partnership with Magnusson can be found here: https://www.gozebra.dk/go-zebra-indgaar-samarbejde-med-magnusson-law/
Established in 2004, Magnusson is an independent international business law firm. Magnusson has a well-established presence in Denmark as well as Finland, Sweden, Estonia, Latvia, and Lithuania, comprising a specialist network of approximately 150 specialist lawyers (including 27 partners) and offering one-stop-shop integrated legal services.
To read about Magnusson's partnership with tech Nordic Advocates please go to: https://www.magnussonlaw.com/news/magnusson-joins-the-tech-nordic-advocates-community-as-exclusive-legal-partner/