Magnusson Denmark to Establish Specialist Task Force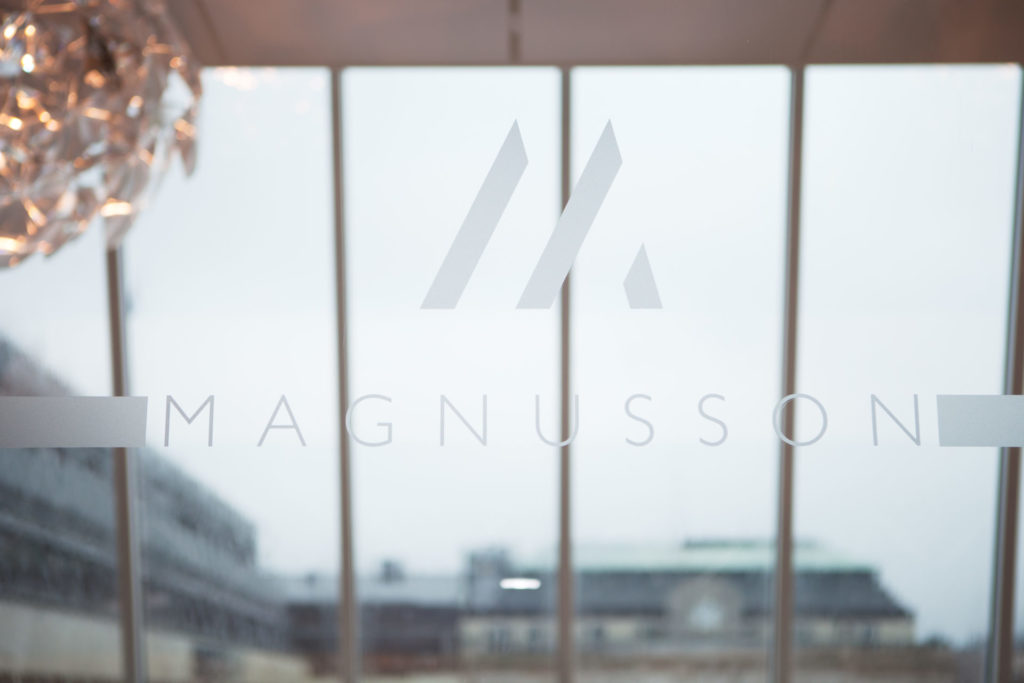 Magnusson Denmark has established a specialist task force, which is ready to service those businesses which are being negatively impacted – directly or indirectly – by the decision of the Danish Government, to put down all Danish mink herds due to the discovery of a mutation of the COVID-19 virus.
The decision to put down all mink in Denmark is expected to result in a need to be able to make decisions very quickly about restructuring, insolvency proceedings and possibly (forced) sale of companies, both at the mink breeders and subcontractors.
The Government's decision is also expected to result in several legal disputes and questions on a number of different subjects, where contracts cannot be fulfilled (as a result of the Government´s decision) or must be terminated or cancelled. Similarly, it must be expected that disputes may emerge, if business partners suffer losses, e.g. as a result of business operations not being discontinued in a timely manner and where management and boards of directors may be met with personal claims as a result.
Magnusson Denmark also anticipates disputes about e.g. mink fur supply contracts, employment contracts and loan and financing agreements, where it is expected to be a point of discussion whether default consequences can be avoided or postponed as a result of force majeure.
Magnusson Denmark has therefore established a special task force consisting of Nikolaj Juhl Hansen (Restructuring & M&A), Sam Jalaei (Restructuring & M&A), Ole Erlich-Eriksen (Bankruptcy and Insolvency Law), Tom Froberg (Employment Law) and Martin Skovbjerg (Dispute Resolution) which is ready to serve mink breeders, subcontractors, lenders and financial institutions as well as executives and board members with advice and guidance. See contact details etc. below.