Magnusson Finland advised Shanghai Medical Instrument Co., Ltd. on the acquisition of Fimet Invest Oy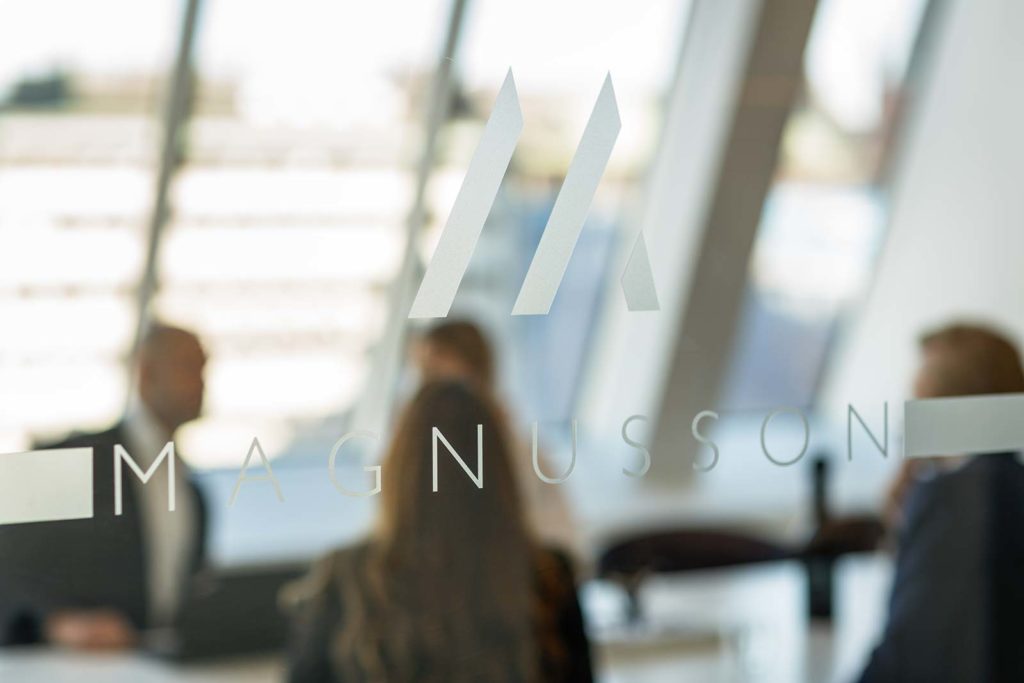 Shanghai Medical Instruments Co., Ltd. is a well-known Chinese pharmaceutical company and a subsidiary of Shanghai Pharmaceuticals Holding Co., Ltd. It is specialized in the research and development, manufacture and sales of medical instruments and other products.
This transaction was completed in June 2021 when Shanghai Medical Instruments acquired 100% of shares in Fimet Invest Oy, which owns 100% of shares in Fimet Oy. Fimet Oy develops, manufactures, and sells dental treatment units in Europe and China. Fimet was among the first companies in this sector to expand its business into China. Shanghai Medical Instruments and Fimet have started their cooperation 27 years ago, in 1994, with the establishment of the joint venture Shanghai Fimet Medical Instruments Co., Ltd.
The acquisition strengthens Shanghai Medical Instruments' dental equipment business and enhances its development as a significant global player in this field in the future. It also strengthens the market position of Fimet in China.
The Magnusson team comprised Partner Heikki Wide, Specialist Counsel Maher Khadour, Associates Nelli Nystedt and Emilia Alakurtti, Associate Trainee / China Desk Coordinator Ivy Xu and Associate Trainee Aleksiina Astala.