Magnusson Finland representatives part of Business Finland's trade mission to Germany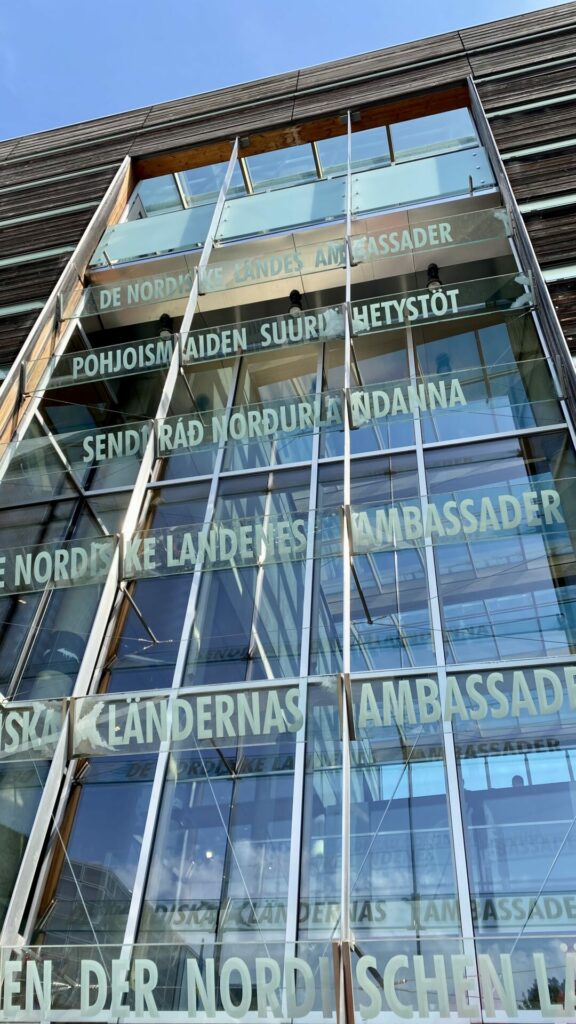 Representatives from Magnusson Finland, Heikki Wide and Taina Tervonen participated in a trade mission to Berlin organised by Business Finland on 12-13 September.
The main purpose of the trip was to learn how Germany, the world's fourth largest economy, is investing in decarbonizing its energy intensive industries such as steel, to network with Finnish and German companies and to promote cooperation with various business actors. 
The Finnish and German representatives exchanged information on how to provide innovative solutions to decarbonize industries and create sustainable value chains on both sides.
Magnusson Finland cooperates globally with other international law firms that also cover the German market. Our Energy & Infrastructure and ESG & Sustainability teams are well versed in the latest regulations and have a deep understanding of our clients' business from a risk management and sustainability strategy perspective. 
We'd like to thank Business Finland and the Embassy of Finland for hosting us and organizing the trip.
Heikki Wide
Attorney-at-law / Partner
Banking and Finance, Commercial, Corporate and M&A, Energy, Environment, Industrials, Transport
Send me an email
+358 40 7591 591