Magnusson legal adviser in Nivika Fastigheter's SEK 300m new share issue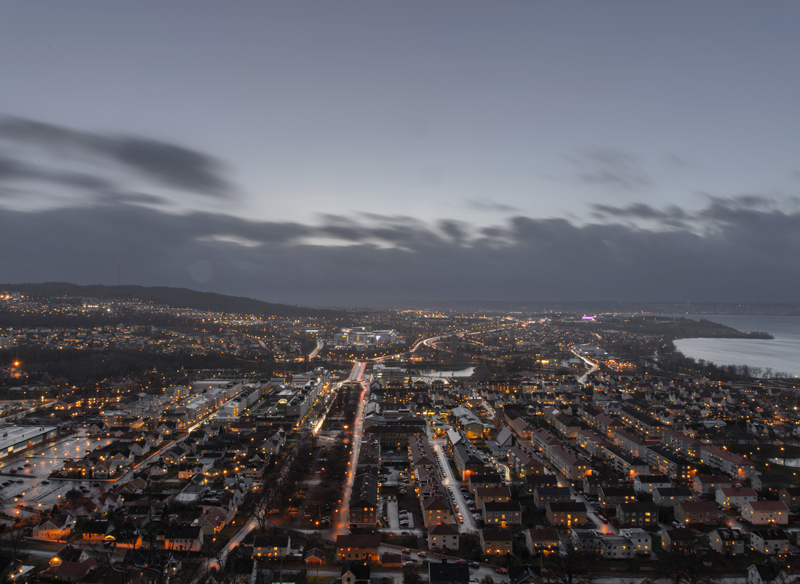 Magnusson advised on the investor side in relation to Nivika Fastigheter's SEK 300 million new share issue. Nivika Fastigheter is planning an IPO in the fourth quarter of 2021. The investment firm Öresund made up the largest investor with a capital investment of SEK 75 million.
Nivika owns 120 properties, both commercial and residential, primarily located in Jönköping, Värnamo and Växjö. Nivika is aiming to increase the value of its real estate portfolio to SEK 10 billion by 2024, of which 60% will be made up of residential properties.
The Magnusson team consisted of Eric Cederström, Robert Karlsson and Aleksandra Szabat.