Magnusson advised Northgold AB on the M&A and corporate law aspects of its IPO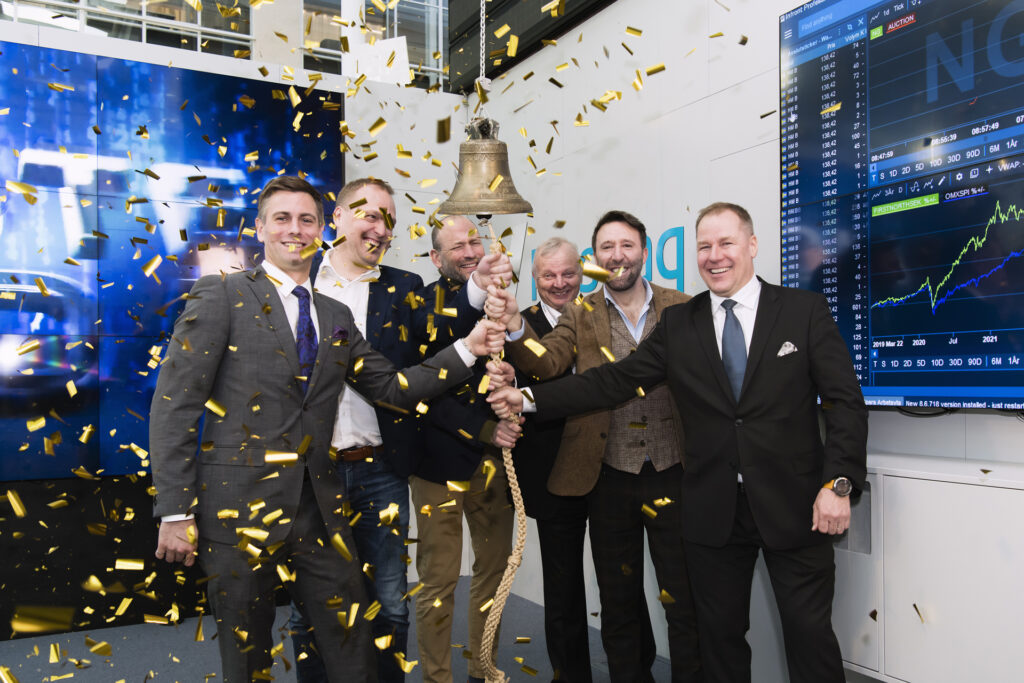 Magnusson Finland advised Northgold AB on the establishment of its Finnish subsidiaries, on the share transactions and on the drafting of various documents in Finland in relation with the listing of Northgold AB on the Nasdaq First North Growth Market Sweden on 24 March 2022. Magnusson Sweden advised the company on corporate law matters in Sweden.
Magnusson Finland's team comprised Partner Ville Salonen, Attorney-at-law Oona Laakkonen, Associates Emilia Alakurtti and Jenni Ylönen as well as Associate Trainee Ella Keränen. Magnusson Sweden's team comprised Partners Jonas Bergquist and Robert Karlsson, Associates Katerina Madzarova and Jake Lowther.
Magnusson's experienced Environment and Energy teams will continue to assist the firm in its Finnish operations. Magnusson will provide legal advice to the company and its Finnish subsidiaries, in particular on corporate, environmental and mining law matters.