Magnusson Sweden strengthens its team with compliance and competition law expert lawyer Ulf Djurberg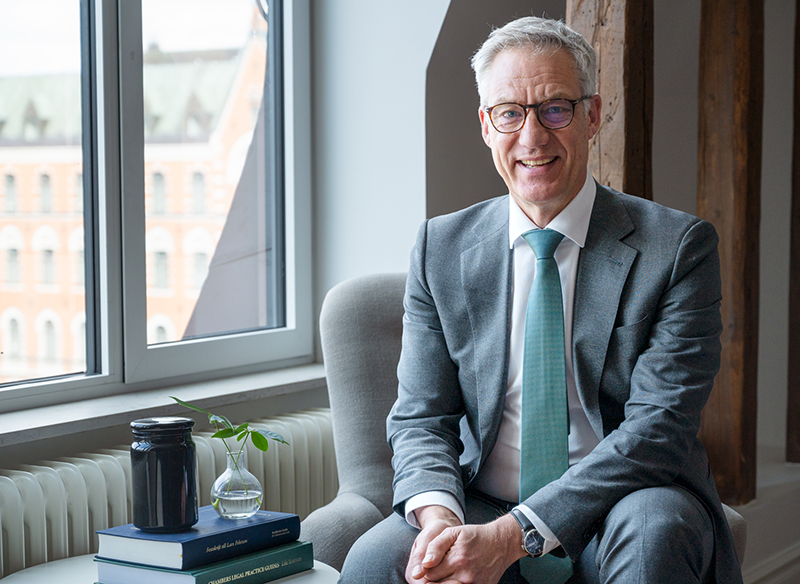 Magnusson continues its growth strategy with the recruitment of lawyer Ulf Djurberg, who will head our newly established compliance and competition law practice. Ulf has extensive experience not only of these areas, but of public procurement and state aid.
Ulf works with multinational companies as well as organizations and authorities across several industries such as infrastructure, healthcare, IT and telecommunications, industry, energy, and retail trade. Among Ulf's successful matters is the famed European Court of Justice case ("the Gourmet case") as well as cartel and corruption investigations spanning several continents.
"We see a continued increase in demand for our services and we are excited to have Ulf join us as we continue to strengthen and expand our offering. The mix of Ulf's great skills and his confident and outgoing personality makes him a perfect fit for our team", comments Victor Joersjö, COO of Magnusson Sweden.
"Magnusson is an innovative firm with great ambitions and where many things are happening. It is thrilling to be breaking new ground with Magnusson. It is clear that everyone is working together towards the same goals, which is a prerequisite for success", says Ulf Djurberg.
Ulf Djurberg
Advokat / Head of Compliance and Competition Law
Compliance & Investigations, Construction and Infrastructure, EU and Competition, Public procurement, Transport
Send me an email
+46 70 622 98 60