Summary of PRC Legal Updates relevant to foreign investors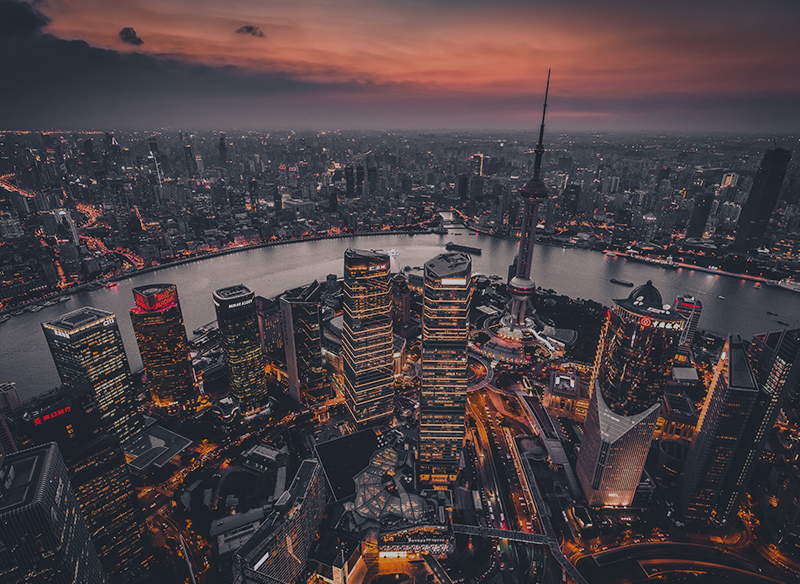 In the past years, the People's Republic of China promulgated a range of new pieces of legislation, which may have a substantive impact on foreign investors.
In this article Magnusson's China Desk has summarized those most relevant for foreign investors interested in the PRC market to pay attention to, namely:
Corporate Social Credit System
New Foreign Investment Law and Implementing Regulations
Newly Revised Securities Law
Technologies Prohibited or Restricted from Export
New Export Control Law
Draft Personal Information Protection Law
EU-China Investment
Read Summary of PRC Legal Updates
If you have any question or comment on this topic or any other matters related to foreign companies doing business in China or Chinese investments in Europe, please do not hesitate to contact Magnusson's China Group.
Our China Group team has almost two decades of experience advising Chinese companies who conduct business in the Baltic Sea Region and local clients who conduct business in China.
We have Chinese qualified lawyers in our group as well as Mandarin speakers in most of our offices. Our lawyers are able to offer a comprehensive range of services in Mandarin and the local languages and have considerable experience of helping Chinese businesses who are looking to set up operations in the Baltic Sea Region.
Moreover, we are also there to support and advise local businesses looking to take advantage of the many opportunities that China offers. Our services include M&A and investments, dispute resolution, employment law, foreign investment screening, regulatory advice, e-trade and personal data and commercial contracts.