The acquisition of Kirami Oy by Harvia Plc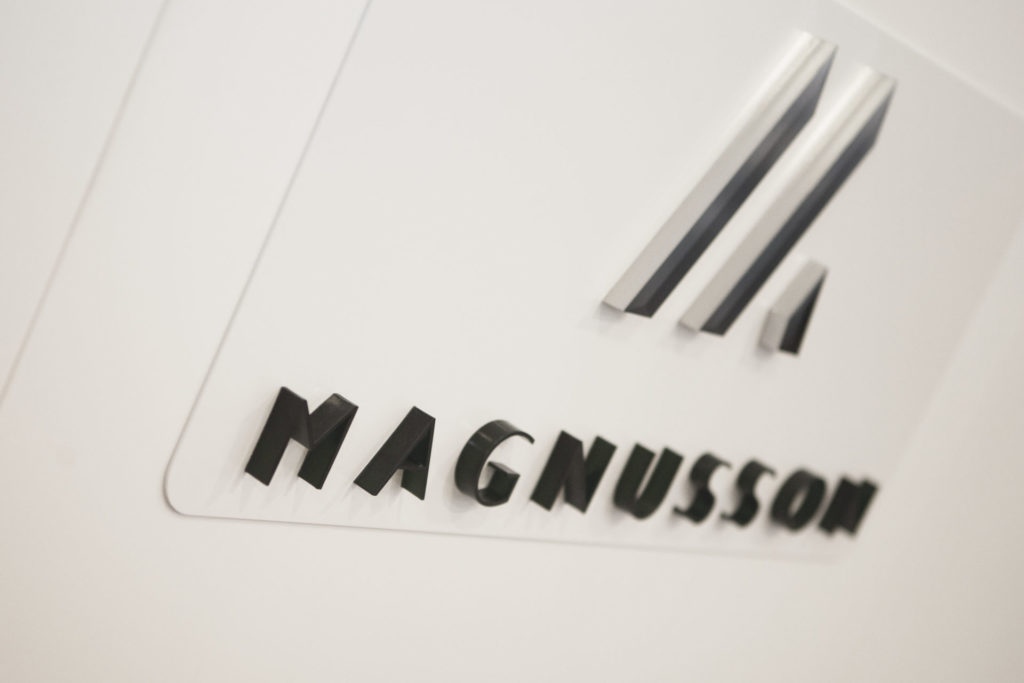 Magnusson Finland advised the shareholders of Kirami Oy on the sale of the whole share capital to Harvia Plc.
Kirami Oy is a family business known for its high-quality hot tubs and pools. The company manufactures its products at its headquartered in Sastamala, Finland. Kirami Oy is one of the largest hot tub manufacturers in the world. Kirami Oy owns 50% of an Estonian company Metagroupp OÜ and 51% of a Swedish company Kirami Sweden AB, the shares of which were included in the transaction as well.
The acquisition was executed in May 2021 when Kirami Oy sold its share capital to Harvia Plc, one of the global leaders in the sauna and spa market. The acquisition strengthens the companies' businesses and enables them to develop their products in the future. Kirami Oy's vision is to provide high-quality and innovative hot tub and sauna solutions to their customers globally.
The Magnusson team comprised Partner Ville Salonen and Associate Emilia Alakurtti from Magnusson Finland and Partner Toomas Mälberg from Magnusson Estonia.
Ville Salonen
Attorney-at-law / Partner / Co-Head of Tampere / Chairman of Magnusson International
Commercial, Corporate and M&A, Corporate Immigration, Data Protection, Dispute Resolution, Employment, Energy, ESG and Sustainability, Intellectual Property, International Arbitration, Life sciences, Media, Sports and Entertainment, Public procurement, Real estate, Tax, Technology
Send me an email
+358 46 814 1441
Emilia Alakurtti
Associate
Corporate and M&A, Data Protection, Employment, Insurance and financial services, Restructuring and Insolvency
Send me an email
+358 40 024 4170
Toomas Mälberg
Senior Counsel
Capital Markets, Commercial, Construction and Infrastructure, Corporate and M&A, Energy, Life sciences, Media, Sports and Entertainment, Real estate
Send me an email
+372 670 8401
+372 501 7618