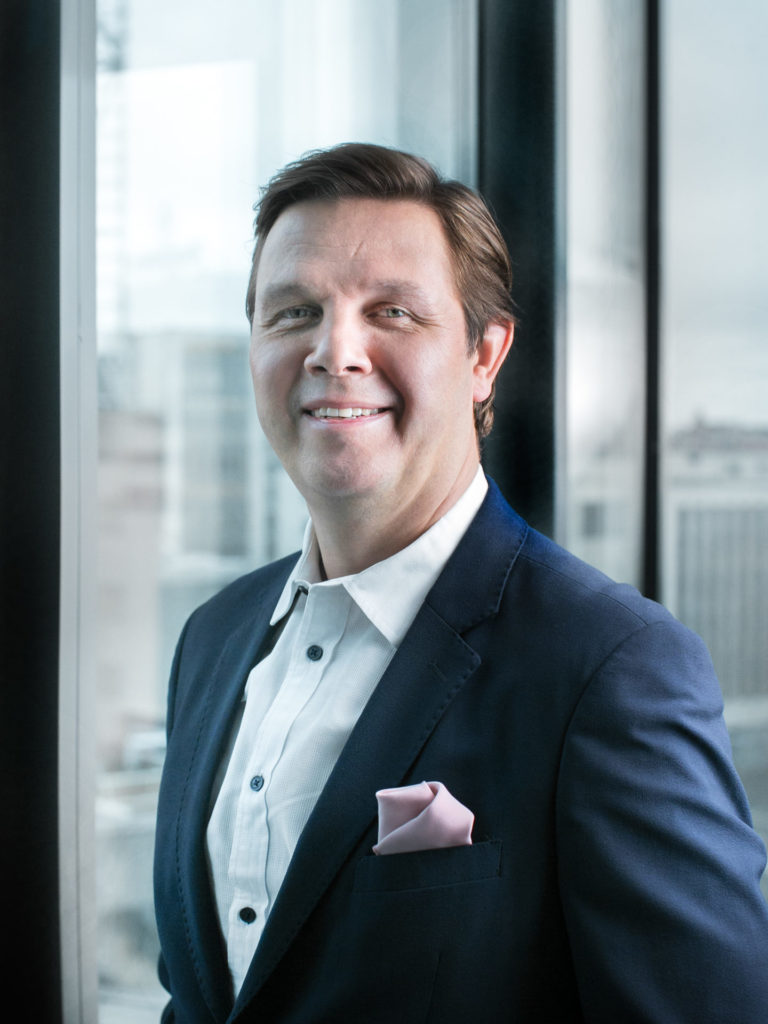 Toomas Mälberg
Senior Counsel, Estonia
My service areas
Capital Markets
Commercial
Construction and Infrastructure
Corporate and M&A
Energy
Life sciences
Media, Sports and Entertainment
Real estate
Phone
Mobile
Email
See LinkedIn profile
Print
Summary
Toomas specialises in different aspects of business law, advising companies and organisations on mergers, acquisitions and transfer operations. Furthermore, Toomas has a vast pool of experience in real estate law advising clients on the legal aspects of related transactions. Also, Toomas is no stranger to the agricultural industry and the energy sector where he has consulted the clients in such matters respectively. Considering his broad know-how, Toomas is an extremely reliable and dependable professional in situations of difficult negotiations where the result is often in his favour to guarantee a full satisfaction of his client.
Toomas Mälberg graduated from The University of Tartu with a BA degree in Law in 1996. He started his career in 1994 joining the law firm Concordia. Whilst studying, he complemented his bank of knowledge and future career by attending the Baltic Exchange Program and taking extra courses in the University of Stockholm, not to mention attaining a few short internships with some of Sweden's best law firms. As a lawyer, Toomas has also been an occurring guest lecturer in Estonian Business School sharing his experience and knowledge with Business Administration students.
Professional experience
Magnusson
Advokaat / Senior Counsel – 2018 – to date
Supremia
Attorney – 2015 – 2018
Borenius/Cobalt
Attorney – 2005 – 2015
Mody Hääl Glimstedt
Attorney – 2001 – 2005
Jonsson & Jonsson Stockholm
Trainee – 1995
Concordia/Landwell
Attorney – 1994 – 2001
Education
University of Tartu, BA, Law – 1996
Stockholm University, Law, Baltic Exchange Program focusing on the United Nations Convention On Contracts For The International Sale Of Goods – 1995
Bar admissions
Member of the Estonian Bar Association
Languages
Estonian – native
English – fluent
Russian – fluent
Awards and rankings
The Legal 500 Europe, Middle East & Africa 2023
Leading individual for Commercial, Corporate and M&A in Estonia.
Recommended for Real Estate and Construction in Estonia.
The Legal 500 Europe, Middle East & Africa 2022
Recommended for Real Estate and Construction and for Commercial, Corporate and M&A
The Legal 500 Europe, Middle East & Africa 2021
Recommended for Real Estate and Construction and for Commercial, Corporate and M&A
The Legal 500 Europe, Middle East & Africa 2020
Recommended for Real Estate and Construction and for Commercial, Corporate and M&A
The Legal 500 Europe, Middle East & Africa 2019
Recommended for Real Estate and Construction and for Commercial, Corporate and M&A
Recent experience highlights
Sorainen and Magnusson Advise on Certares EUR 300 Million Investment into Avia Solutions Group