Webinar: What do global SMEs need to know about Brexit?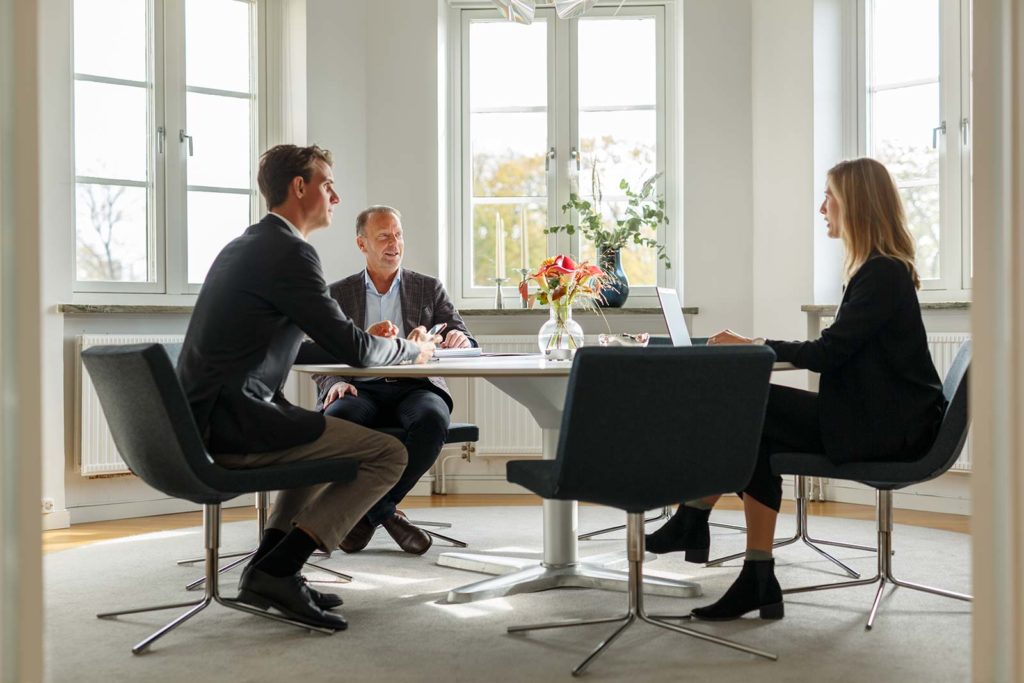 You are invited to join a webinar organised by Magnusson (Finland) and Reed Smith (UK), two law firms specialising in international business law, where we will discuss how Brexit impacts SMEs' business operations, especially in respect of internationalisation.
Schedule: Thursday, 10 December 2020 at 2:00 – 3.30 p.m. (Europe – Helsinki (UTC +02:00)
The official transitional period for Brexit will last until the end of this year, and trade negotiations are still underway. This situation creates uncertainty for companies of all sizes, and many questions, among other things, relating to the movements of goods and ensuring business operations, still remain open.
How will global SMEs operate in the midst of this uncertainty? Does Brexit only cause harm or will some types of business become easier?
In the webinar, we will discuss the status and outlook of the trade negotiations from the point of view of SMEs.
Programme
Opening of the event and overview of the current Brexit situation
How an SME should prepare for operating in the UK (labour law, contracts etc.) and import/export/agreements with the UK (taxation, customs clearance etc.)
A broader discussion about working within the EU after Brexit – new opportunities for business?
Speakers from Magnusson
Speakers from Reed Smith
The webinar is arranged as a Microsoft Teams Live Event and held in English.
You may send us questions in connection with the registration. We will answer as many questions as possible during the webinar.
After the registration you will receive a confirmation e-mail with a link to the webinar. The webinar is free of charge.
Webinar instructions:
When joining the webinar, please mute your microphone. That way we can prevent unnecessary background noise during the presentation.
We hope you can join us!
Magnusson & Reed Smith