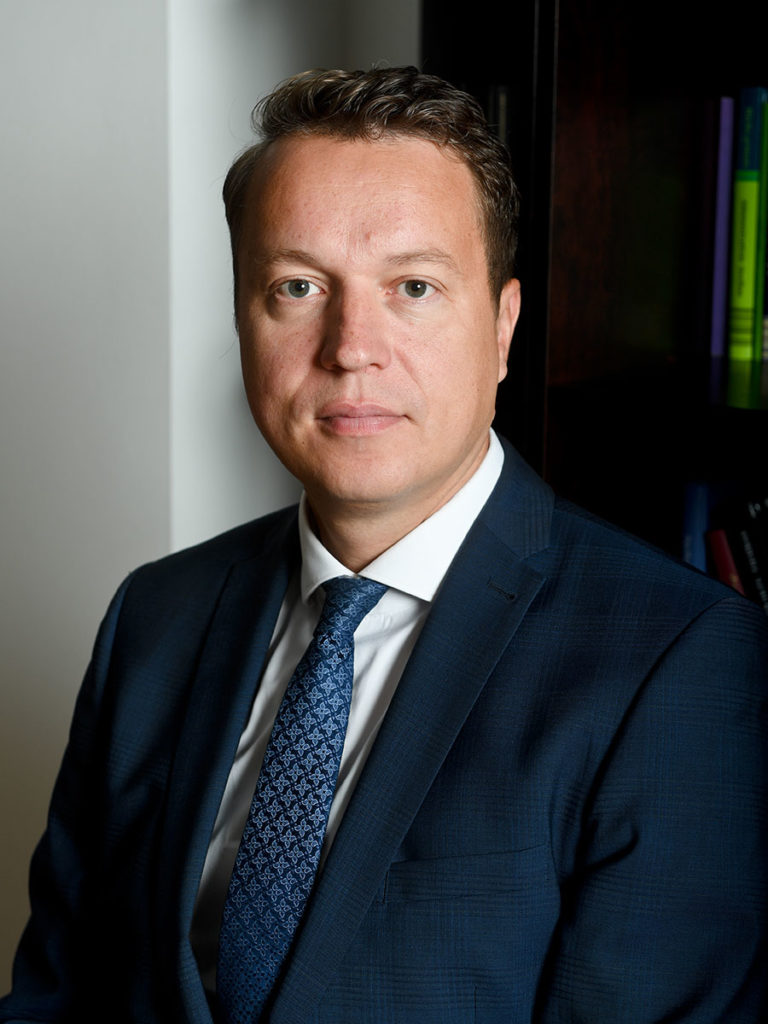 Gints Puškundzis
Attorney, Latvia
My service areas
Data Protection
Real estate
Restructuring and Insolvency
Mobile
Email
See LinkedIn profile
Print
Summary
Gints is a member of the Supervision and Control Commission of the Latvian Collegium of Sworn Advocates, a member of Association of Certified Personal Data Protection Specialists and a Certified Administrator of Insolvency Proceedings. He is also fluent in Latvian, English and Russian.
Gints Puškundzis is one the most renowned Data Protection officers in Latvia. With his 18 years of experience in the legal area, he has gained beyond extraordinary experience in fields such as GDPR compliance, litigation and commercial disputes. He has extensive and valuable experience in matters relating to GDPR compliance, AML, Insolvency, Production and retail.
Prior to joining Magnusson Latvia, Gints gained valuable experience as an in-house lawyer and attorney at Big4 law firms. Furthermore, he has been involved in complicated GDPR compliance projects, litigation and commercial disputes during his time as an individual practitioner.
Gints' knowledge and reputable skills have attracted clients, who are known both nationally and even on the international level. Clients have always been satisfied with the type of service Gints provides and are sure to stay loyal to him and our firm for the foreseeable future. Gints fits the Magnusson model perfectly by being exceptional in his field, having a can-do spirit, exceeding the expectations of other in every way and never settling for the minimum requirements.
Professional experience
Law Firm Magnusson
Attorney
Law Firm Deloitte Legal
Senior Associate
Law Firm PricewaterhouseCoopers Legal
Senior Associate
AS Latvenergo
Legal counsel
Law Firm GPM partneri
Legal counsel
AS Rietumu Banka
Legal counsel
Education
Master's degree in Law at the University of Latvia
Training for applicants for the position of Certified Administrators of Insolvency Proceedings with the Association of Certified Administrators of Insolvency Proceedings
Training for personal data protection specialist
Training of financial instruments and securities trading with the Admiral Investments & Securities London, UK
Bar Admissions
Latvian Collegium of Sworn Attorneys
Association of Certified Personal Data Protection Specialists
Association of Certified Administrators of Insolvency Proceedings
Languages
Latvian (native)
English (C1)
Russian (C2)
German (B1)