M&A: Co-Head of Corporate M&A, Partner Sam Jalaei and Magnusson Copenhagen team assist Koncron Holding's acquisition of Polaric Semiconductor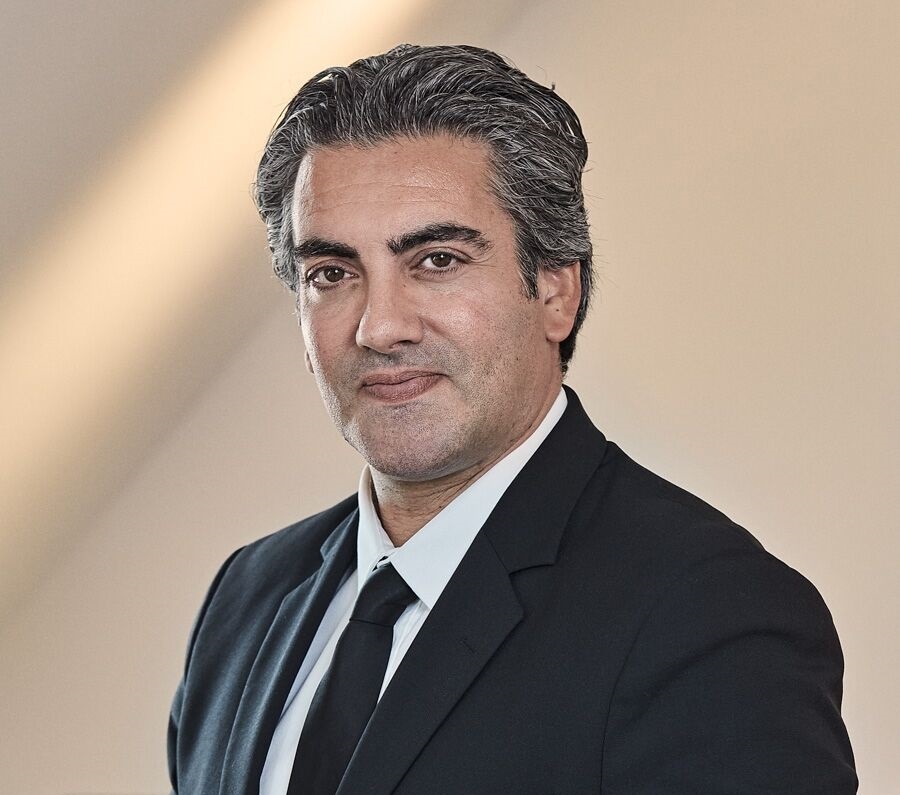 Co-Head of Corporate M&A Magnusson Denmark, partner Sam Jalaei, with special expertise in advising private equity and venture capital funds – including in the technology, FinTech and IT-software sector, has with the rest of the Magnusson Denmark team assisted Koncron Holding with its acquisition of  the remaining 49% of the shares in Polaric Semiconductor, becoming the majority shareholder in the company by buying-out the co-shareholder. Polaric Semiconductor develops and markets wireless communication chips, NFC (Near Field Communication) and Bluetooth Low Energy (BLE), targeted towards various market segments within payments, IoT and medical electronics. Polaric Semiconductor is operating from its offices in Denmark (Copenhagen), Ukraine (Kiev) and Taiwan (Taipei).
The owner and CEO of Koncron Holding, Rashad Elsubaihi:
Sam is a highly skilled and efficient M&A specialist with a sharp legal mind flavored with the necessary commercial and pragmatic approach. Sam and rest of his team are available 24/7. Sam is also a very strong negotiator with high tactical and analytic abilities which has truly impressed me throughout this transaction. Pleasant and enjoyable to work with, energetic, positive, always looking for solutions and having a great understanding of the technology sector, adding value all the way to closing of the deal. Highly recommend him.
Sam Jalaei
Managing Partner / Advokat, Head of Corporate & M&A, Head of Capital Markets and Head of Middle East Desk
Corporate and M&A, Banking and Finance, Capital Markets, Commercial, Dispute Resolution, Industrials, Life sciences, Media, Sports and Entertainment, Middle East Group, Technology
Send me an email
+45 82 51 51 00
+45 27 74 05 04