M&A News Alert – US Danish Tech Deal – Magnusson Denmark team led by Partner Sam Jalaei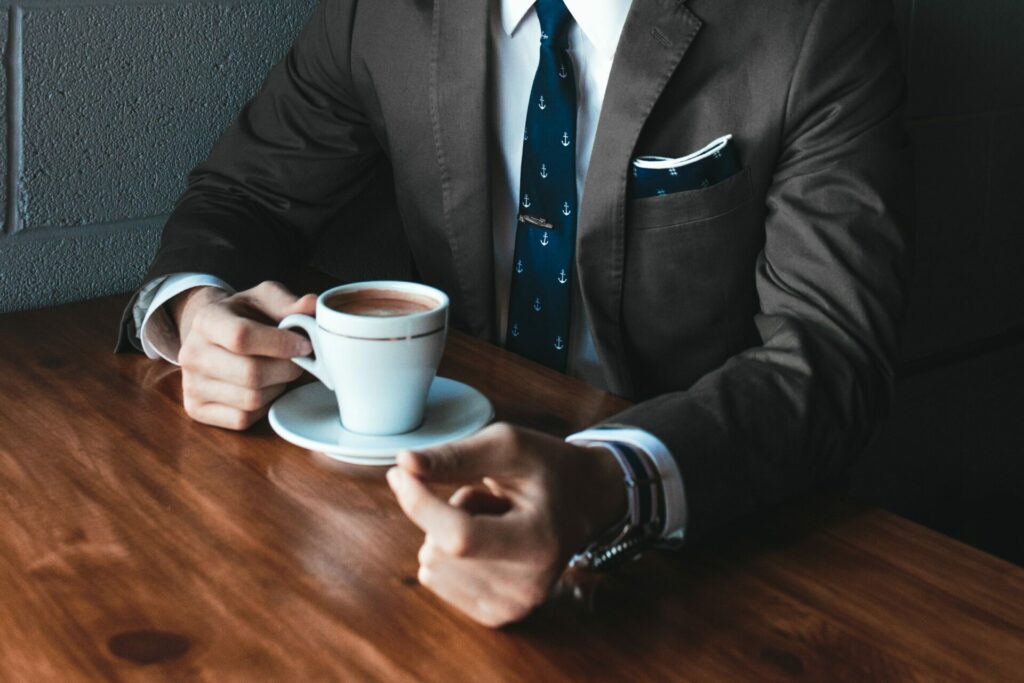 Sam Jalaei, Partner (Co-Head of Corporate M&A and Head of Capital Markets), from Magnusson Denmark led the Danish team alongside the esteemed UK law firm, Taylor Wessing, in advising US based technology company, Dataminr, Inc., which was recently valued at USD 4,1 billion and has developed one of the world's leading information discovery platforms in its 100% acquisition of the Danish software and SaaS company, Krizo ApS, with a revolutionary crisis response and management product innovation in assisting companies with crisis events.
Sam and rest of the Magnusson team assisted with conducting full legal due diligence, SPA negotiations, drafting and closing and also with the FDI (Foreign Direct Investment) application and approval from the Danish Business Authority. Furthermore, the team advised on several legal aspects of the share deal related to Danish corporate, contract, employment and IP law amongst other legal issues. The deal was closed on 15 October 2021.
Gary Hacker, General Counsel of Dataminr, stated: "Magnusson is rightly known as one of Denmark's leading law firms and provided first rate strategic and legal advice throughout the deal."
The Magnusson team led by Sam consisted also of following highly regarded colleagues with a significant effort: Natalie Pu, Tom Froberg, Martin Skovbjerg, Søren Theilgaard, Annelise Lykke and Casper Simonsen
Press releases regarding the deal:
https://www.dataminr.com/press/dataminr-is-acquiring-krizo
https://venturebeat.com/2021/10/13/dataminr-publicizes-intent-to-acquire-crises-management-firm-krizo/
Sam Jalaei
Managing Partner / Advokat, Head of Corporate & M&A, Head of Capital Markets and Head of Middle East Desk
Corporate and M&A, Banking and Finance, Capital Markets, Commercial, Dispute Resolution, Industrials, Life sciences, Media, Sports and Entertainment, Middle East Group, Technology
Send me an email
+45 82 51 51 00
+45 27 74 05 04