M&A News Alert – Magnusson Denmark team led by Partner Sam Jalaei assists in another major cross-border tech deal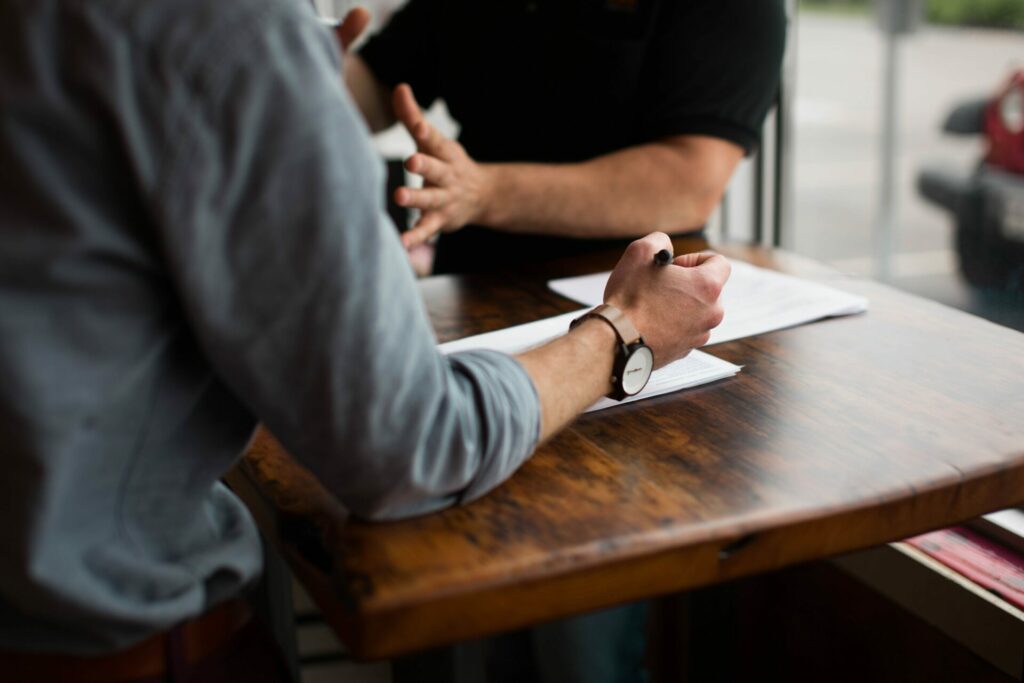 M&A News Alert – Magnusson Denmark team led by Partner Sam Jalaei assists in another major cross-border tech deal; Advising Solita Group in their 100% share acquisition of the Danish Intellishore Group
Sam Jalaei, Partner (Co-Head of Corporate M&A and Head of Capital Markets), from Magnusson Denmark led the Danish team in advising the Finnish technology, data, and design company, Solita Group, in their 100% share acquisition of the Danish data analytics and strategy consultancy group, Intellishore Group.
Solita Group has more than 1,200 employees in Finland, Denmark, Sweden, Estonia, Belgium, and Germany. Solita's services range from strategic consulting to service design, digital development and transformation, data, AI & analytics, and managed cloud services. Solita Group is owned by the private equity fund, Apax Digital Fund.
The Apax Digital Fund specialises in growth equity and buyout investments in high-growth enterprise software, consumer internet, and technology-enabled services companies worldwide. Apax Partners funds provide long-term equity financing to build and strengthen world-class companies.
Sam and rest of the Magnusson team assisted with conducting full legal due diligence, term sheet and SPA draftings and negotiations, other related ancillary transaction documents and deal issues, including advising on several legal aspects of the share deal related to Danish corporate, contract and employment law, GDPR, regulatory matters and IP amongst other legal matters.
Saana Nurminen, General Counsel of Solita Group, stated: "Sam and rest of the Magnusson Denmark team showed 100% dedication, working round the clock for several months on this deal and provided excellent legal advice throughout the process combined with the necessary commercial understanding needed in any M&A process like this. We highly recommend Sam and rest of the team as an experienced group of M&A lawyers."
The Magnusson team led by Sam consisted also of following highly regarded colleagues with a significant effort: Natalie Pu, Annelise Lykke, Martin Skovbjerg, Tom Froberg, Søren Theilgaard, David Würgler, Uwe Rasmussen and Casper Simonsen
Press releases regarding the deal:
https://www.solita.fi/en/solita-and-intellishore-join-forces-in-denmark/
https://tekdeeps.com/solita-went-into-acquisitions-again-the-goal-is-to-become-the-leader-in-northern-europe/
https://www.solita.fi/en/?utm_campaign=EST:+Brand&utm_term=solita&utm_source=adwords&utm_medium=ppc&hsa_kw=solita&hsa_acc=2178929025&hsa_mt=b&hsa_grp=123766618555&hsa_tgt=kwd
https://www.computerworld.dk/art/258799/finsk-selskab-overtager-det-fremadstormende-danske-it-konsulenthus-intellishore
https://itwatch.dk/ITNyt/M_and_A/article13505623.ece
Sam Jalaei
Managing Partner / Advokat, Head of Corporate & M&A, Head of Capital Markets and Head of Middle East Desk
Corporate and M&A, Banking and Finance, Capital Markets, Commercial, Dispute Resolution, Industrials, Life sciences, Media, Sports and Entertainment, Middle East Group, Technology
Send me an email
+45 82 51 51 00
+45 27 74 05 04