Transaction News – Magnusson Denmark team led by Partner Sam Jalaei assists in another major cross-border software SaaS B2B/aviation deal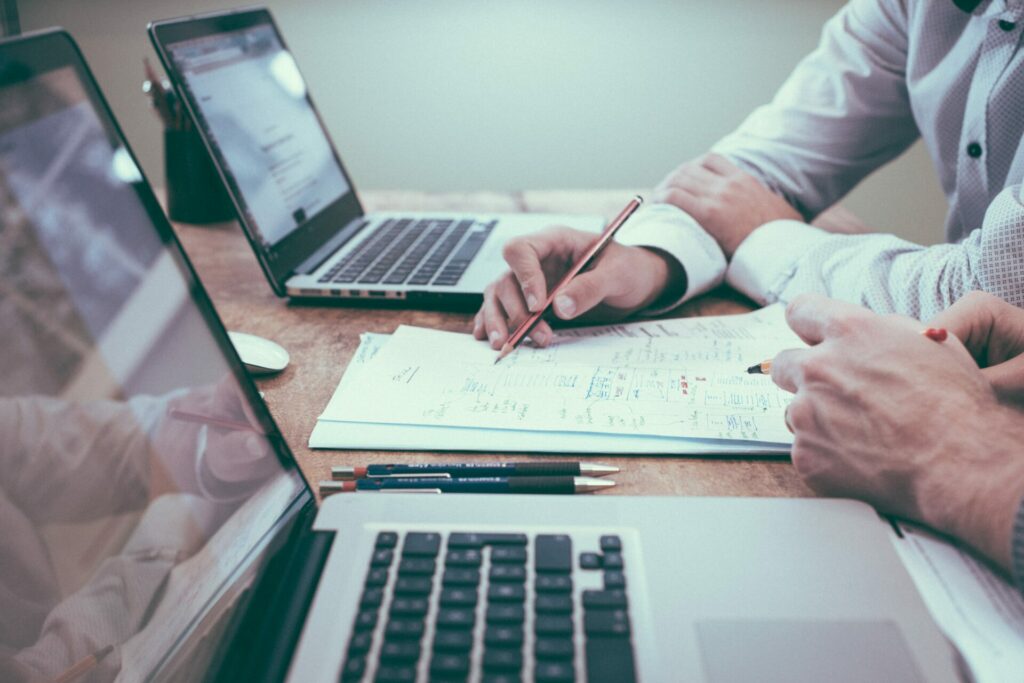 Transaction news – Magnusson Denmark team led by Partner Sam Jalaei assists in another major cross-border software SaaS B2B/aviation deal; Advising Mansvell Enterprises Ltd., the owners of Amicos A/S, in their sale of entire shares of Amicos A/S to the Danish buyer, Dotlev ApS
Sam Jalaei, Partner (Co-Head of Corporate M&A and Head of Capital Markets), from Magnusson Denmark led the Danish team in advising Mansvell Enterprises Ltd. during the entire sales process and had represented the sellers in another major cross-border deal in Denmark previously.
Amicos A/S was founded 1985 with the purpose of developing a mini computer/PC based software system for airline operators unable to use the big mainframe systems typically used by the national airlines. This development was done in cooperation with Aerospatiale and Sedap a French software house. The customer base quickly rose to more than 20 airlines worldwide, and the continued development and support has retained the customer base ever since. A completely new AMICOS system was made available in May 2000, and a natural migration from the original system to the new product as well as the introduction of new customers have strengthened the AMICOS II market value.
Sam and rest of the Magnusson team assisted with the entire sales process, including conducting SPA draftings and negotiations, other related ancillary transaction documents and deal issues, including advising on several legal aspects of the share deal related to Danish law and regulations, including corporate and contract law amongst other legal matters.
Andriy Masko, the sellers' representative stated: "We are very grateful for the assistance Sam and the Magnusson team provided to us. Sam and his team confirmed us once again that they were the right choice of corporate M&A lawyers. We would with great pleasure do another M&A deal with them."
The Magnusson team led by Sam consisted also of following highly regarded colleagues with a significant effort: Søren Theilgaard and Tom Froberg.
Sam Jalaei
Managing Partner / Advokat, Head of Corporate & M&A, Head of Capital Markets and Head of Middle East Desk
Corporate and M&A, Banking and Finance, Capital Markets, Commercial, Dispute Resolution, Industrials, Life sciences, Media, Sports and Entertainment, Middle East Group, Technology
Send me an email
+45 82 51 51 00
+45 27 74 05 04