Magnusson Denmark News Alert – New Partner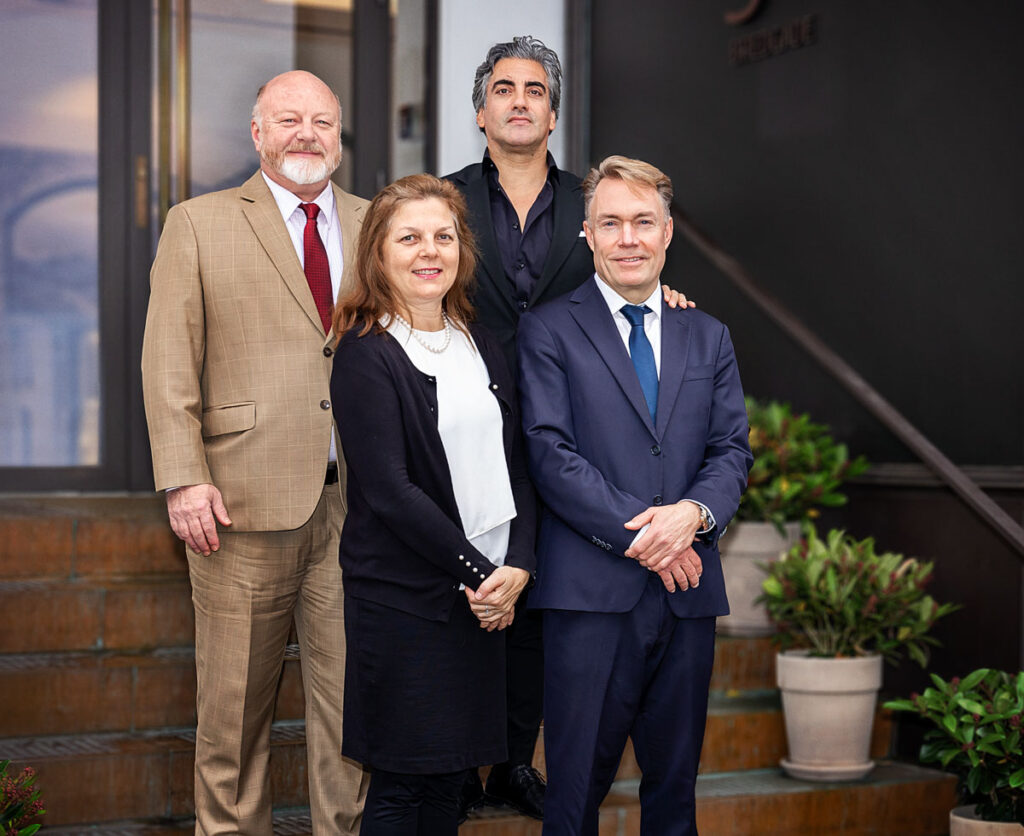 Magnusson Denmark is proud to announce the arrival of Caspar Rose, attorney-at-law and professor at Copenhagen Business School, as partner and new head of Banking and Finance to the firm.
Caspar was with Magnusson Denmark from 2017-2020 and has now like Tina Ravn (announced in September) decided to rejoin the firm following its new management and partner restructuring a year ago. Caspar will integrate his private practice which he has managed since 2020 into Magnusson Denmark.
Caspar will be heading the firm's Banking and Finance and is also a nationwide known expert in corporate and capital markets law. Caspar has also experience in cross-border M&A deals. Caspar has written numerous books and articles on corporate, capital markets and financing law issues and will develop the firm's banking finance business further and also strengthen the firm's corporate M&A capability even more which is one of the main pillars of the firm. Caspar is a highly respected professor at one of Denmark's absolutely leading business schools and sits on various boards as well.
Caspar states:
"I am delighted to join Magnusson again. I look forward to being part of an ambitious and dedicated team where I can use my key skills in business, corporate and capital markets law, M&A and banking and finance. I will continue my dedication to my teaching and research at Copenhagen Business School as well."
Managing Partner of Magnusson Denmark, Sam Jalaei:
"I am thrilled about Caspar's comeback. The return of Caspar and Tina within a year showcases their trust and dedication to our firm, our partnership and the current management. This is people's business, and you need the trust and respect of your colleagues and clients. We need to make sure everybody is aligned with our firm's shared values and strategy. People are the most valuable assets we have in our line of business, and we need to make sure everybody at all levels of the firm feel as happy as possible with a genuine work-life balance. They need to be "stakeholders" and buy-in on our strategy. We need to ensure that they tune in on teamwork, joint effort and our local and international approach. Caspar fits perfectly into that.
For the past 12 months, we have added 4 new equity partners, one salaried partner and 4 new associates which is an evidence to our local growth strategy and international profile."