The Acquisition of Arctic Machine Oy by the Swiss-based Aebi Schmidt Group Closed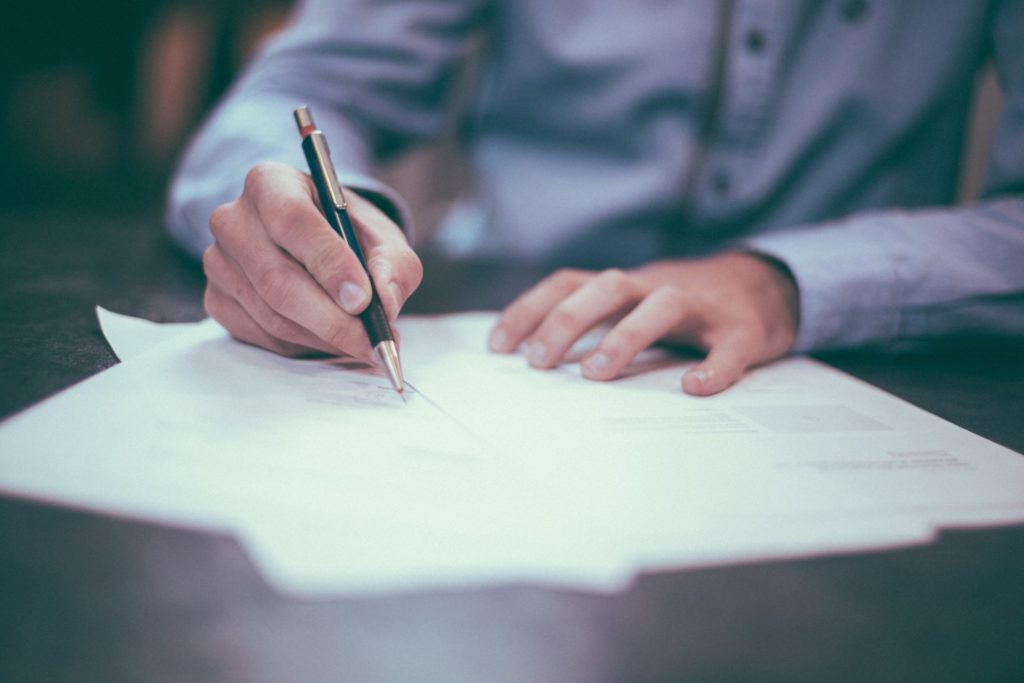 Magnusson Finland advised the shareholders of Arctic Machine Oy on the sale of the leading Finnish manufacturer of road maintenance vehicles and equipment Arctic Machine to the Swiss-based Aebi Schmidt Group. In February 2020, the parties signed the respective acquisition documentation, and the deal is now closed.
Arctic Machine Oy is a leading manufacturer of vehicles and equipment for the year-round maintenance of roads and airports, with a clear focus on smart mobility and digital transport solutions. The company, headquartered in Jyväskylä, looks back at a history of over 80 years. Arctic Machine Oy realizes a large portion of its sales outside Finland and has a strong presence in Scandinavia, Baltic States, Belarus and Russia. Arctic Machine Oy will continue to operate as an independent brand, under its current management and with its existing workforce. Arctic Machine Group employs close to 100 people in Finland and Russia.
Aebi Schmidt Group is a worldwide leading supplier of intelligent product systems and services for the cleaning and clearing of mission-critical traffic areas and the maintenance of green spaces in demanding terrain. The company generated sales of 500 million euros in 2019 and employs around 2,000 people worldwide in ten competence centers and fifteen local sales and service organizations.
For more information: https://www.aebi-schmidt.com/en/news/616
The Magnusson team comprised Ville Salonen, Maher Khadour, Laura Hakala, Panu Ståhlberg and Anu Vuori.
Ville Salonen
Attorney-at-law / Partner / Co-Head of Tampere / Chairman of Magnusson International
Commercial, Corporate and M&A, Corporate Immigration, Data Protection, Dispute Resolution, Employment, Energy, ESG and Sustainability, Intellectual Property, International Arbitration, Life sciences, Media, Sports and Entertainment, Public procurement, Real estate, Tax, Technology
Send me an email
+358 46 814 1441
Maher Khadour
Specialist Counsel / Head of Middle East Desk
Energy, Corporate and M&A, Corporate Immigration, Environment, Middle East Group, Outbound Services
Send me an email
+358 458 535838
Anu Vuori
Attorney-at-law / Partner / Co-Head of Tampere / Head of Employment
Employment, Commercial, Corporate and M&A, Corporate Immigration, Dispute Resolution, ESG and Sustainability, EU and Competition, Insurance and financial services, International Arbitration, Media, Sports and Entertainment, Retail and consumers
Send me an email
+358 40 147 9586