Magnusson advised World Bank's 20 million Euro investment in Bolt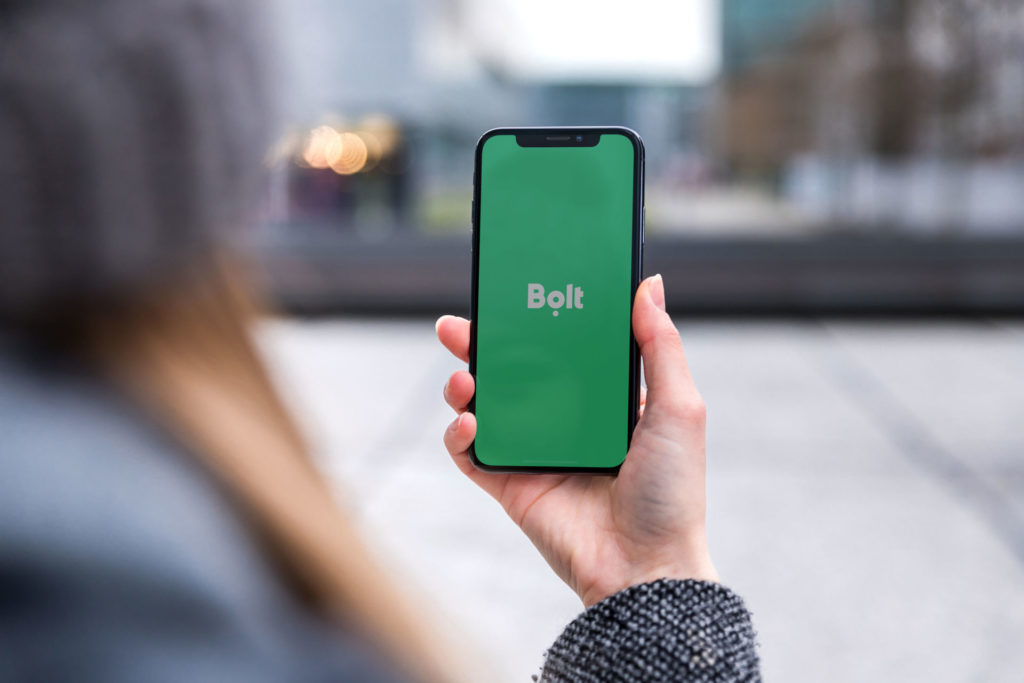 Last Thursday it was officially announced that International Finance Corporation (IFC), the private sector arm of the World Bank Group, has invested 20 M euros in the leading European mobility platform Bolt through a convertible note.
Magnusson conducted the due diligence on the target. Our team on the project was led by partner Elvira Tulvik and included Hanna Esko, Mait Valberg, Ketlin Peterson and Linda Merileid Tilk.
IFC invests in private companies active in the developing world. Bolt will focus this investment on launching and expanding mobility services in emerging markets in Eastern Europe and Africa.
IFC and Bolt share a common goal of empowering entrepreneurship and women in emerging markets. Through this investment Bolt aims to create more flexible working opportunities and provide safer and affordable transportation access for women in emerging markets.
Read more in Forbes or TechCrunch.