Magnusson assisted Nesenta and its shareholders in a cross-border acquisition in the field of customer service solutions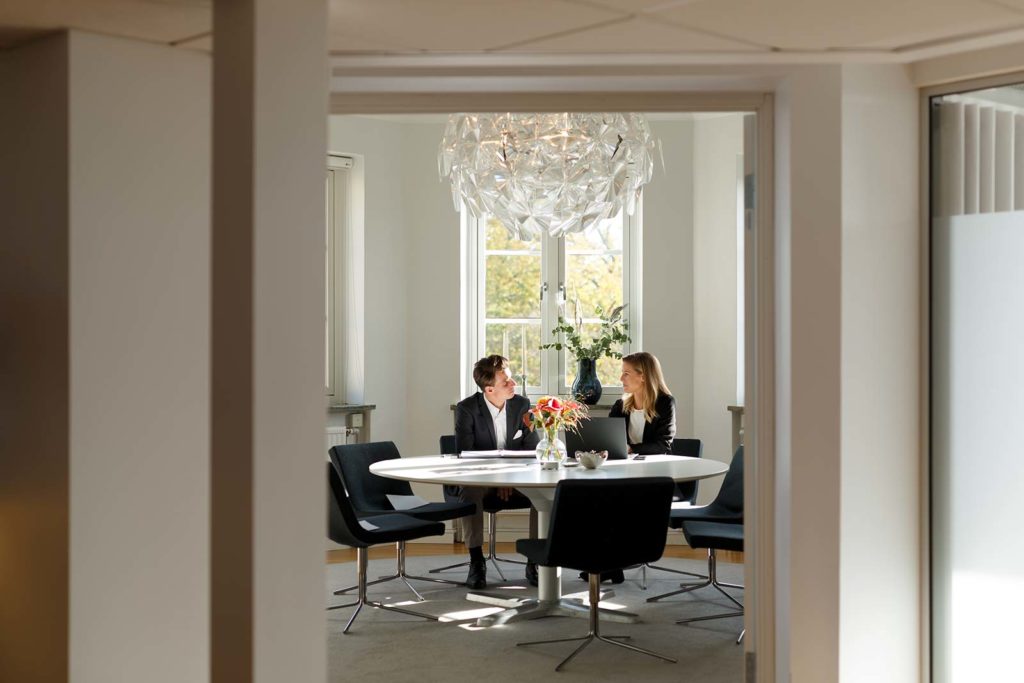 Magnusson advised Nesenta and its shareholders on the sale of the entire share capital of Nesenta to a Swedish company, Releasy Customer Management AB. The acquisition included Nesenta's parent company and one subsidiary.
Nesenta was founded in 2002 and currently has more than 200 employees in seven locations in Finland. Nesenta will continue to operate as an independent company and Pekka Ojala will continue as the CEO.
Following the completion of the acquisition, Releasy will become the leading provider of customer service solutions in the Nordic countries. Releasy is part of the Swedish Pulsen Group. With the acquisition of Nesenta, Releasy now has over 1 300 employees in Sweden, 240 in Norway and 210 in Finland.
Magnusson's team included Partner Tomi Merenheimo, Senior Associate Lilli Parbo, Specialist Counsel Maher Khadour and Lawyers Joeli Niva and Ivy Xu.