Magnusson assisted St1 Lähienergia Oy to develop its geothermal business and strengthen its strategic partnership with Caverion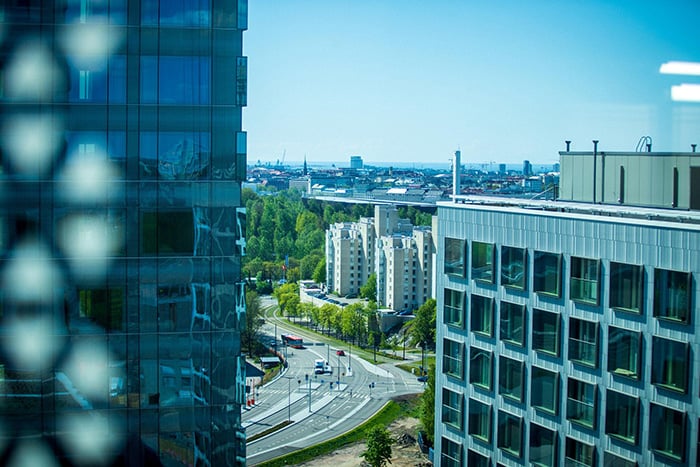 St1 Lähienergia Oy and Caverion Suomi Oy are developing geothermal business and combined their expertise in geothermal projects for large-scale buildings in Finland. The cooperation is based on a strong strategic partnership, combining Caverion Suomi Oy's expertise in building services engineering and heat pump technology with St1 Lähienergia Oy's expertise in geology, geophysics, and drilling technology.
Magnusson assisted St1 Lähienergia Oy in this project, where advanced geothermal solutions will play a vital role in the transition to emission-free heat production. The project also included an asset deal whereby nine experts transferred to Caverion Suomi Oy from the installation and project management unit of St1 Lähienergia Oy's heating plants.
St1 Lähienergia Oy's operations will continue uninterrupted and the change will have no impact on customers' ongoing or planned geothermal projects.
Magnusson's team included Senior Associate Lilli Parbo, Specialist Counsel Maher Khadour and Partners Tomi Merenheimo and Jukka Blomberg.
Picture: St1 Oy