Magnusson assisted St1 Oy to establish Suomen Lantakaasu Oy, a company producing renewable biogas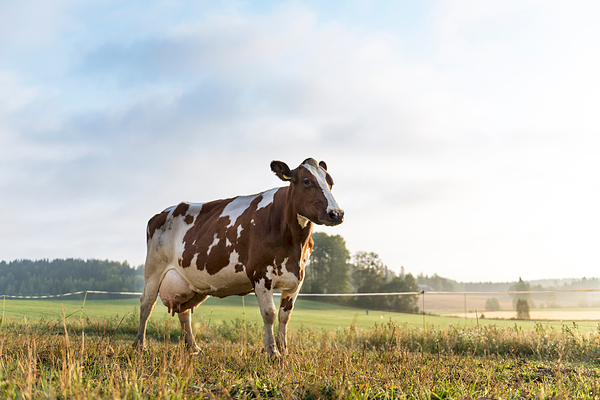 The joint venture, established by St1 and Valio, aims to produce renewable biogas from dairy farm manure and agricultural by-products. The use of renewable "manure biogas" as transport fuel for heavy duty vehicles will significantly reduce both agricultures and transport's emissions and reduce dependence on fossil fuels.
Magnusson assisted St1 in setting up the joint venture, drafting joint venture agreements and assessing competition law issues.
St1 Nordic Oy is a Nordic energy Group whose vision is to be the leading producer and seller of CO2-aware energy. The Group researches and develops economically viable, environmentally sustainable energy solutions. St1 focuses on fuels marketing activities, oil refining and renewable energy solutions such as waste-based advanced biofuels and industrial wind power. The Group has 1250 St1 and Shell branded retail stations in Finland, Sweden and Norway. Headquartered in Helsinki, St1 employs currently more than 1200 people.
Valio is a leading Finnish dairy and food company, founded in 1905, with the aim of being the world's best and most innovative dairy and food company that responsibly creates well-being and taste experiences. Valio's products are exported to around 60 countries around the world and the company has subsidiaries in Sweden, the Baltics, the USA and China.
Magnusson's team included Partners Tomi Merenheimo and Jukka Blomberg, Attorney-at-law Oona Laakkonen, Specialist Associate Lilli Parbo and Specialist Counsel Maher Khadour.
(Picture: St1 Nordic Oy)