A joint webinar with Magnusson and DI – Dansk Industri on 29 April 2020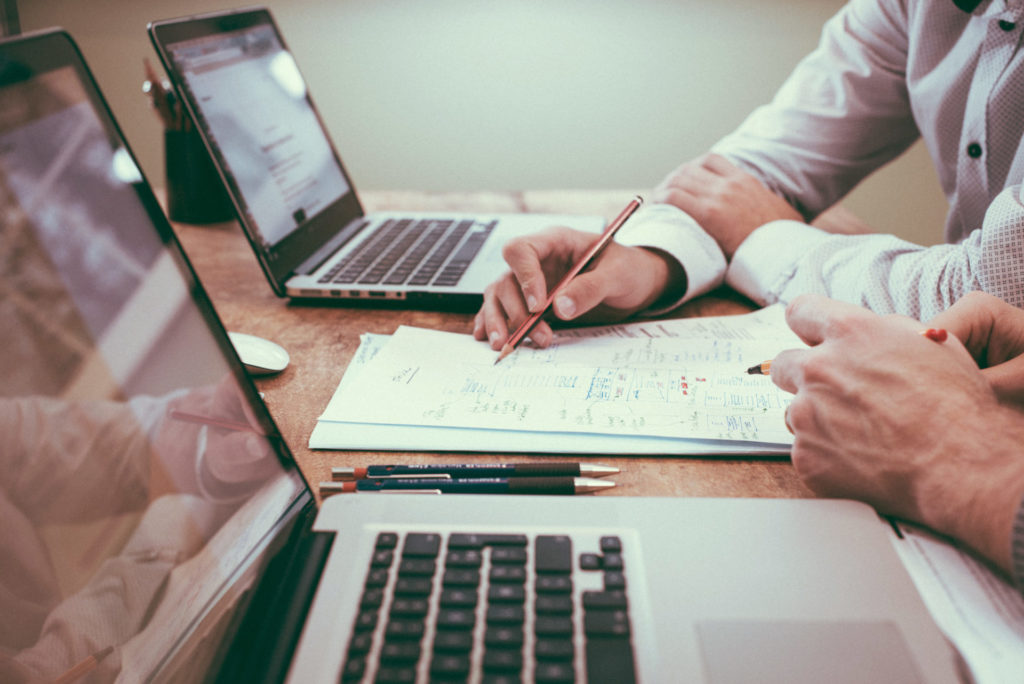 MARKETS IN THE SHADOW OF COVID-19: Relief Packages in the Nordics A status check on and insights into the relief packages in Finland, Norway and Sweden.
The COVID-19 outbreak is jolting markets, disrupting supply chains and is causing significant uncertainty for businesses and decision-makers around the world.
The Confederation of Danish Industry is organizing a series of webinars where the member companies can get updated from local experts on current market situations, business outlook and what lies behind the shadow of COVID-19.
This webinar offers you insights into the current situation regarding relief packages implemented in response to COVID-19 in the Nordic countries: Finland, Norway, and Sweden, a topic of great importance for Danish companies and Danish exports in general.
Program:
14.00 Welcome: Jens Holst Nielsen, Director, International Trade & Market Development, DI and Sam Jalaei, Partner, Magnusson Denmark, Moderator
14.05 Sweden: Eric Cederström and Magdalena Berg, Magnusson Sweden, Presentation and Q&A
14.35 Break
14.45 Norway: Kaja Kapstad, Advokatfirmaet Haavind AS, Norway, Presentation and Q&A
15.15 Break
15.25 Finland: Heikki Wide and Ville Salonen, Magnusson Finland, Presentation and Q&A
15.55 Webinar concludes
Registration: https://www.danskindustri.dk/arrangementer/soeg/arrangementer/internationalt/webinar-relief-packages-in-the-nordics/
Welcome!