Ligita Ramanauskaitė – new managing partner in Lithuania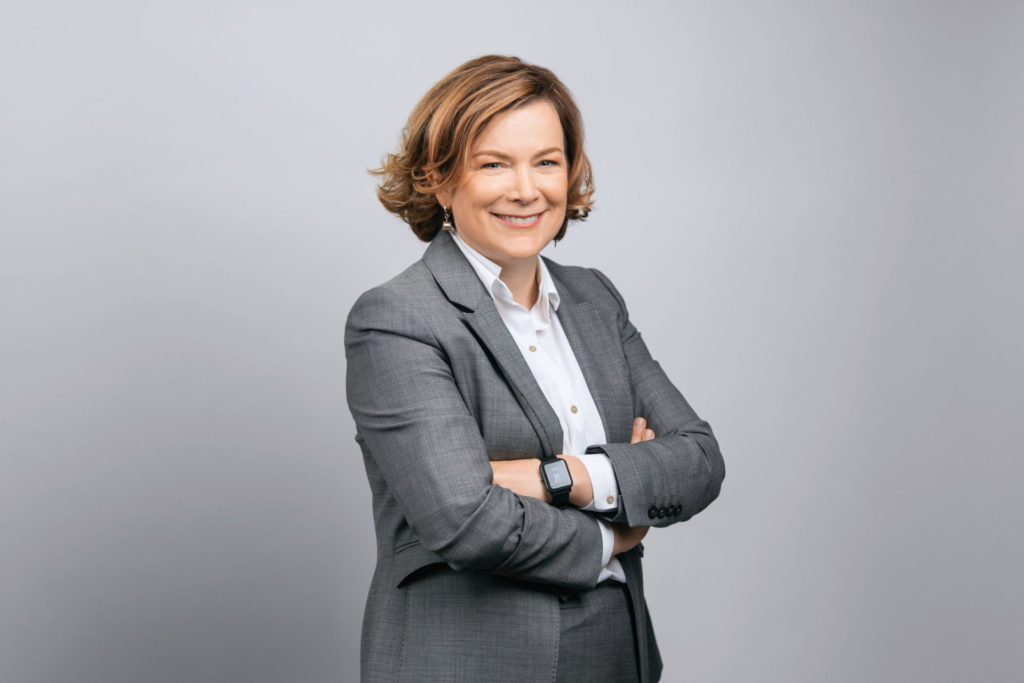 Attorney-at-law Ligita Ramanauskaitė, a long-term partner of Magnusson Lithuania will be the Managing partner of the law firm from 1 June 2020, replacing attorney-at-law Marius Liatukas who was holding the position to this date. Marius will continue leading the Dispute Resolution Practice group and working in the CRM area.
During her legal practice of over 20 years, Ligita has gained substantial experience in representing and advising Lithuanian and foreign clients on various issues of business law. She was the managing partner of Magnusson Lithuania in 2010-2019. Ligita is currently leading the Corporate Practice Group of Magnusson Lithuania, and is involved in all major projects (in terms of scope and significance) related to commercial law, M&As, taxes, corporate restructuring and governance. Ligita's clients are some of the largest companies and medium enterprises from Lithuania and abroad as well as international investors, and state enterprises. She also acts as an independent director in boards of a number of companies.
"We are very grateful to Marius for his hard work that led to visible changes in the company. We had a very intensive and special year – thanks to Marius's efforts we not only renewed our strategic course, perfected new quality standards for our services, but also opened new self-learning paths for the company as well as partners. I am honored to lead Magnusson Lithuania as a Managing partner and continue our company's growth", says Ligita.