Finnish-Lithuanian Chamber of Commerce membership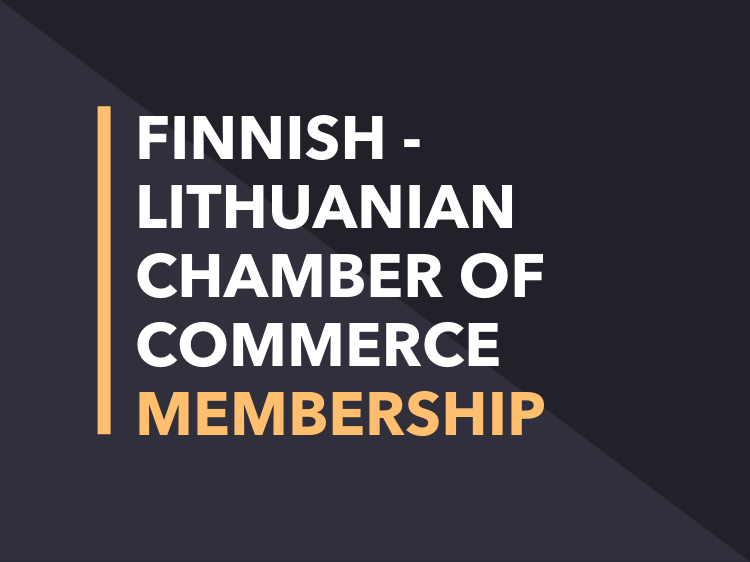 We are happy to announce that Magnusson Lithuania is now a proud member of the Finnish-Lithuanian Chamber of Commerce (FLCC)
Since joining Magnusson in 2013, we have been honored to advise and work closely with international businesses operating in Finland as well as their Lithuanian representatives. To help demonstrate our continuing ambition and commitment to our partners in the region, we decided it was time to join the FLCC. 
Tomi Merenheimo, Chairman of Magnusson International and a fellow Finnish himself, says: "I am delighted that Magnusson Lithuania joined FLCC and am excited for future opportunities in the region with the support of FLCC community. Our goal is to provide the best legal advice to the businesses operating in the Nordic-Baltic region, so I hope that this membership will help us strengthen our relationships with Finnish-Lithuanian businesses as well as deepen our connections to local communities".
FLCC is a non-profit society, connecting business executives, corporations and entrepreneurs with joint commercial interest between Finland and Lithuania.