Magnusson advised Pollux Capital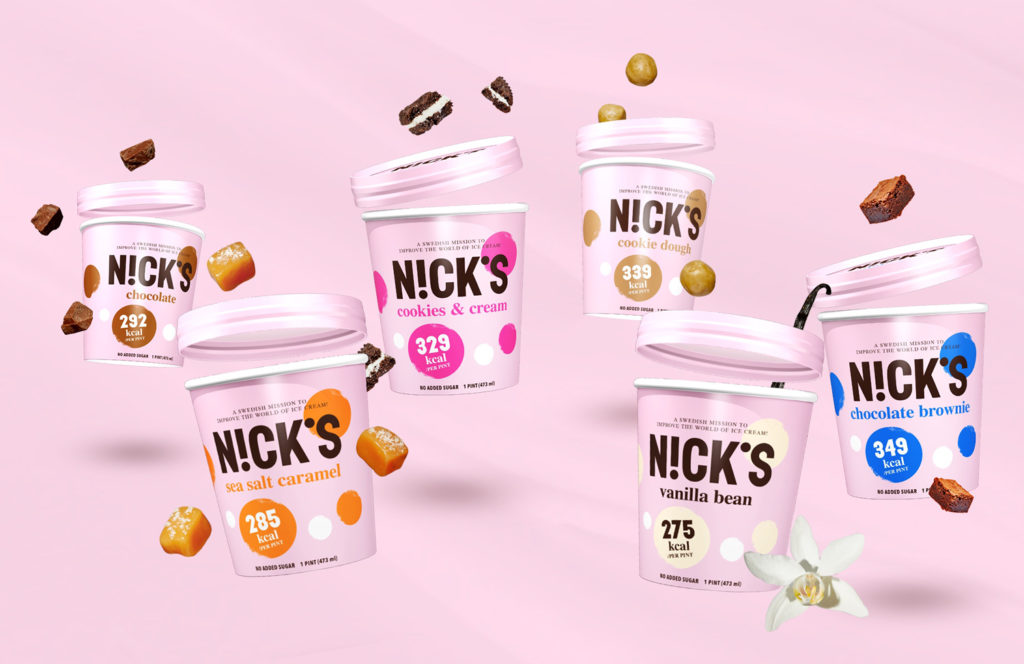 Magnusson advised Pollux Capital Magnusson advised asset management firm Pollux Capital in relation to the May closure of a USD 7.3 million investment round in Luthman Backlund Foods, which produces N!CK's ice cream, protein bars and snacks. Pollux Capital and Gullspång Invest were the largest investors in the investment round.
"We are incredibly pleased with our collaboration with Magnusson, which not only touched on this specific investment, but on the entire corporate structure" said Alfred Karlsten, CEO and Founder of Pollux Capital.
N!CK'S recently launched its new ice cream in Sweden, Finland and the US (where it has grown from zero to over 3,000 stores in just over six months) and is also planning to launch in Germany and Ireland in 2020. The Magnusson team was led by
Eric Cederström and Donia Harouki.