Small nations, big opportunities: M&A trends and how the nordics and baltics could be the best investment of 2021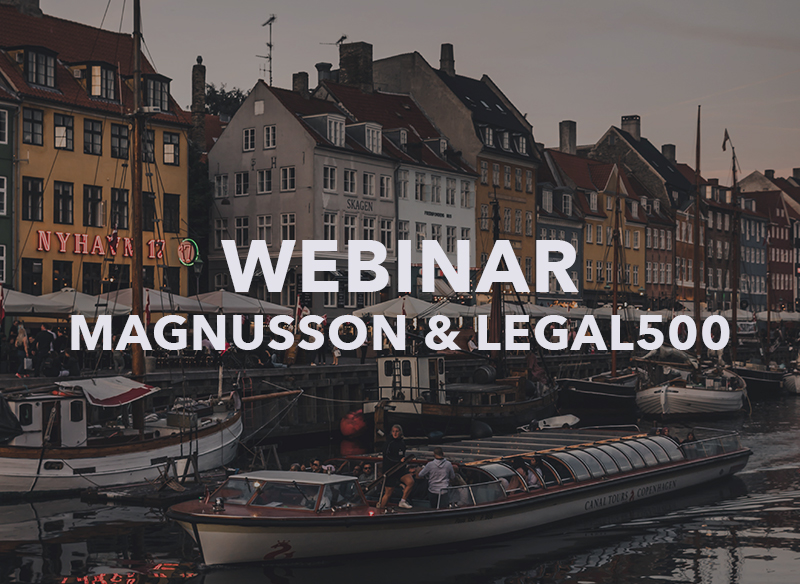 Date: Jan 28, 2021
Time: 4PM CET
Overview
As the world grapples with the pandemic and market volatility, the Nordics and Baltics could offer one of the safest bets in times of uncertainty. These small, open economies have focused on building highly competitive environments that offer some of the most attractive opportunities in the European M&A markets.
This webinar, brought to you by The Legal 500 and Magnusson, will explore the likely trends in the region's M&A markets for 2021, and offer practical advice for GCs and investors. It will also consider how the region's booming tech scene is offering new opportunities to companies looking for high-potential businesses, and asks whether the Nordics and Baltics will become the tech heart of Europe in the years to come.
Opening remarks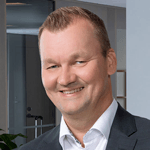 Panel Moderator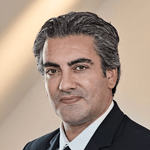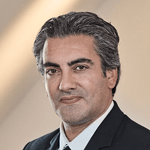 Panel Session 1:
Small nations, big opportunities: M&A trends and how the Nordics and Baltics could be the best investment of 2021.
Speakers: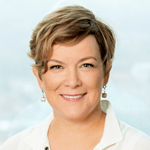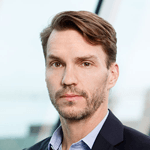 Panel Session 2:
The Booming Tech 'Capital' of Europe: M&A opportunities in the Nordic/Baltic 'tech heart' of Europe.
Speakers: