Magnusson Denmark, Finland and Sweden assist in yet another M&A cross-border deal in the Nordics by advising Peckwater Investment Ltd.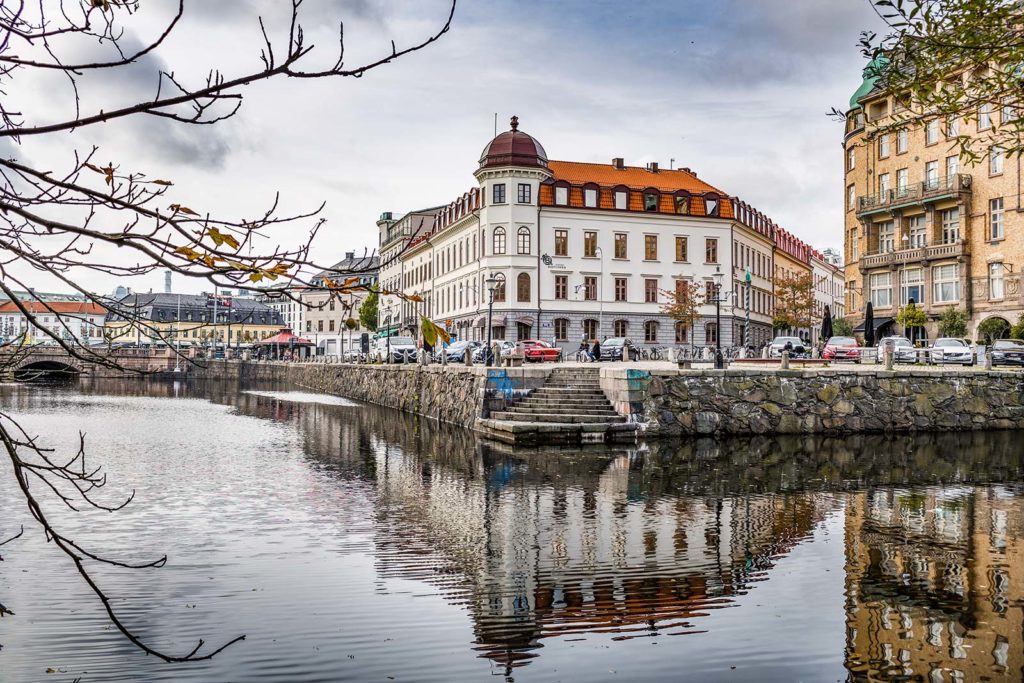 Managing Partner and Head of Corporate M&A at Magnusson Denmark, Sam Jalaei, assisted the client, Peckwater Investment Ltd., along with esteemed co-partners from Magnusson Finland and Magnusson Sweden, Heikki Wide and Tobias Edenman, in its acquisition of Honest Food Company Group in Sweden and Finland as part of its acquisition in those two Nordic countries along with Hungry and Czech Republic from the German Group Delivery Hero HF Kitchens GmbH to become Europe's largest virtual food brands operator.
Peckwater which already operates from 500 locations in the UK, US, France, Belgium, and the UAE will expand its international reach by adding HFC's operations in Finland, Sweden, Hungary and Czechia.
Magnusson Denmark's Managing Partner, Sam Jalaei, states:
"We are proud to be part of this high profile cross-border deal which is yet another testimony to Magnusson's ability to service international clients and law firm colleagues in major cross-border deals including several jurisdictions by offering a one-stop-solution covering both the Nordic and Baltic region with its cross-border Corporate M&A team including Denmark, Finland, Sweden, Estonia, Lithuania and Latvia. It was a sheer pleasure to work alongside and together with our good friends from Shoosmiths LLP as the client's UK and main counsel.  
My co-partners, Heikki and Tobias, did a fantastic job on this deal along with our talented and hard-working associates from Finland and Sweden; Ivy Xu, Jenni Ylönen, Emilia Alakurtti, Christina Johansson, Melina Trydegård, Erik Fröström and others."
The Magnusson Denmark, Sweden and Finland team assisted the client with comprehensive full legal due diligence in this cross-border deal, advised on the SPA, the related closing and post-closing issues, advised on corporate, contract, employment and other related issues in this transaction.
Please read more about the deal here; https://www.bighospitality.co.uk/Article/2022/09/07/virtual-restaurant-company-peckwater-brands-acquires-honest-food-company-s-operations-in-four-countries