Employers should be mindful of studying employees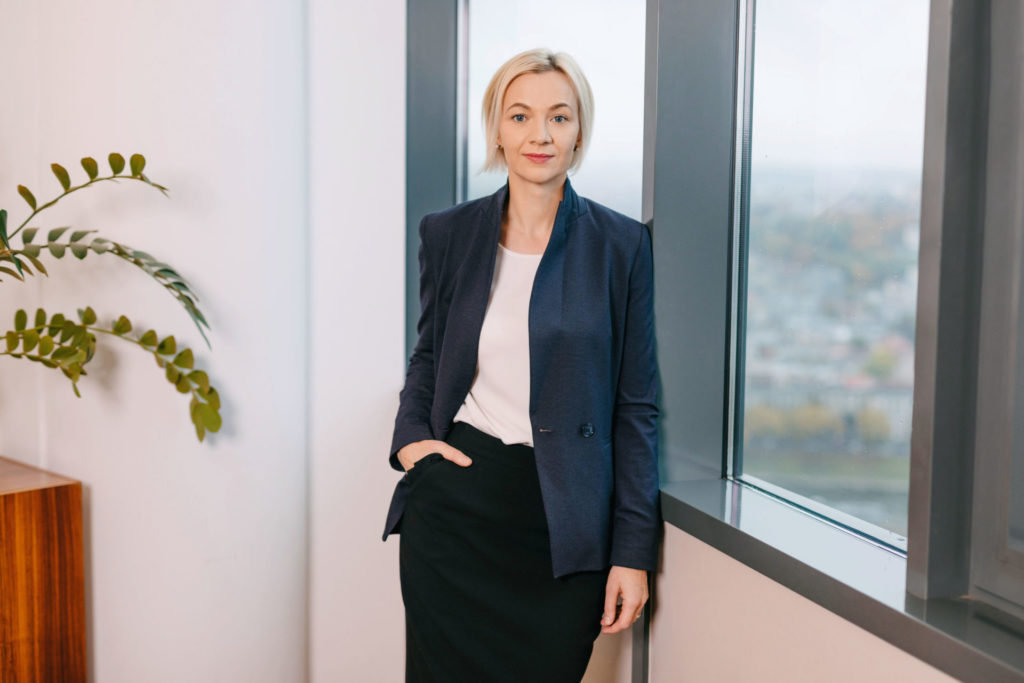 The starting school year is a burden on the shoulders of both children and adults as every fourth Lithuanian resident of 25-64 years old is a student. While combining work and studies is gaining popularity, lawyers recommend taking seriously such formalities as certificates of educational establishments concerning anticipated tests. Absence of the latter may lead to misunderstandings when agreeing on educational leave.
It is estimated that formal or non-formal studies are chosen by nearly every other resident of the European Union (45.2 per cent), whereas the largest number of people in adult education is in Switzerland (69.1 per cent) and Sweden (63.8 per cent). Based on Eurostat data of 2016, such learners constituted 27.9 per cent of the Lithuanian population.
According to Rūta Didikė, an employment attorney-at-law of Magnusson Lithuania, employers in this country have a positive view of their employees' efforts to improve, and education-related disputes are rare.
"No doubt, studying is currently popular in Lithuania, and more and more adults choose to learn and develop their competencies. The general trend is that our employers are becoming more flexible, and have a more positive view of employees' continued education. Yet they should pay attention to such simple aspects as certificates of educational establishments. They justify the need for time off and ensure that the employees can focus on their studies as provided for in the Labour Code," says Ms Didikė.
Do not underestimate formalities
Under the Labour Code, educational leave is granted based on certificates of educational establishments.
"With certain exceptions concerning the term of service at the company and the purpose of studies, employees can be granted 10 days of educational leave per year which must be paid by leaving at least half of the average salary. The employer needs to have relevant evidence proving the reason for the employee's lower salary at certain times. I would not advise relying merely on the verbal agreement as the authorities might have questions whether payment of only half of the salary was justified, or about the reasons why the salary was not paid at all. In the event of a conflict, the same question may be raised by the employee as well," points out the attorney-at-law of Magnusson.
If the employee has chosen formal studies, a specific number of calendar days is granted for preparation and completion of tests, examinations, laboratory assignments, graduate theses, dissertations or art projects, also for preparation and taking of final examinations.
Employees enrolled in programs of non-formal studies are entitled to significantly shorter educational leave of up to 5 working days in one year. Interestingly, employees of the latter group of learners are more numerous in Lithuania. Based on Eurostat data, educational programs of formal studies have been chosen by 2.4 per cent, and non-formal studies have been chosen by 26.5 per cent of people in adult education in this country. The employer's obligation to pay at least in part for educational leave of employees who have chosen non-formal studies is valid only in cases where studies are directly related to in-service training.
How to notify of tests in time
A studying person with job duties should notify his/her employer of educational leave on time. If studies are non-formal, the employer is obligated to grant leave if notice of the need for it was given at least twenty working days in advance.
Things are different in the event of formal studies where much more time is needed to learn the program material.
"The Labour Code does not specify the period of prior notice to the employer of each test, examination, assignment or project. Yet it does not mean that you may choose the period convenient for you. Such situations might be discussed and regulated in internal regulations or procedures, and you just need to learn and comply with them as soon as possible. If the employer has not set such time period and rules, it is recommended to consider the necessity (now or in the future) to discuss such issues in internal regulations," says Ms Didikė.
According to her, a timely information about the need to focus on one's studies will help employers to plan and allocate work better, and anticipate changes in work schedules.