Amendments to non-compete rules – Employer's liability for compensation widened in Finland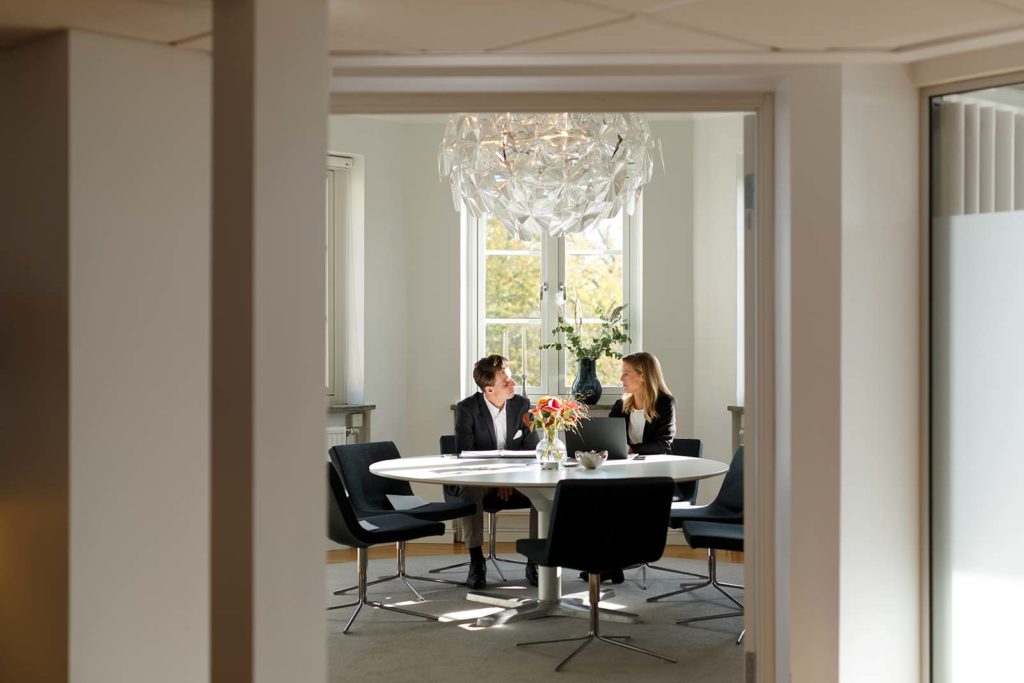 The legislative amendment to the provision on non-compete agreements (Chapter 3, Section 5 of the Employment Contracts Act) was adopted by the Finnish Parliament on Wednesday 10.11.2021.
According to the amendment, the employer has to pay the employee compensation for the period of the non-compete obligation, equivalent to 40% of salary for non-competes of up to 6 months and 60% of salary for non-competes longer than 6 months.
Previously, the obligation to pay compensation only applied to non-compete agreements of more than 6 months, but following the entry into force of the reform, an employer shall compensate an employee for a non-compete agreement for a period of time after the employment relationship, regardless of the non-compete agreement's duration.
However, as a new provision, the employer can be exempted from the payment obligation by terminating the non-compete agreement during the employment relationship. A period of notice equivalent to one third of the length of the non-competition period applies.  This period shall be at least two months. It is no longer possible to terminate a non-compete agreement if the employee has resigned.
Despite the employer's obligation to pay compensation, a particularly weighty reason continues to be required for the conclusion of a non-competition agreement.
The amendment enters into force on 1.1.2022. For old non-compete agreements, the proposed changes apply from 1.1.2023. Thus, the obligation to pay compensation also applies to non-compete agreements concluded before the entry into force of the amendment, after a one-year transitional period.
"Now is the right time to consider the necessity and form of a non-compete clause to suit each individual employment and management contract. The lawyers in our office have strong expertise in dealing with employment law issues, both in Finland and internationally. Our special expertise includes employment and management contracts and non-compete agreements, as well as conflict situations such as termination of employment, co-determination and dispute resolution", says Attorney-at-law Anu Vuori, Head of Employment at Magnusson Finland.
Anu Vuori
Attorney-at-law / Head of Employment
Corporate and M&A, Commercial, Dispute Resolution, Employment, EU and Competition, Insurance and financial services, International Arbitration, Media, Sports and Entertainment, Retail and consumers
Send me an email
+358 40 147 9586