Connecting with a Wider Legal Community: Our Presence at the 2023 IBA Annual Conference in Paris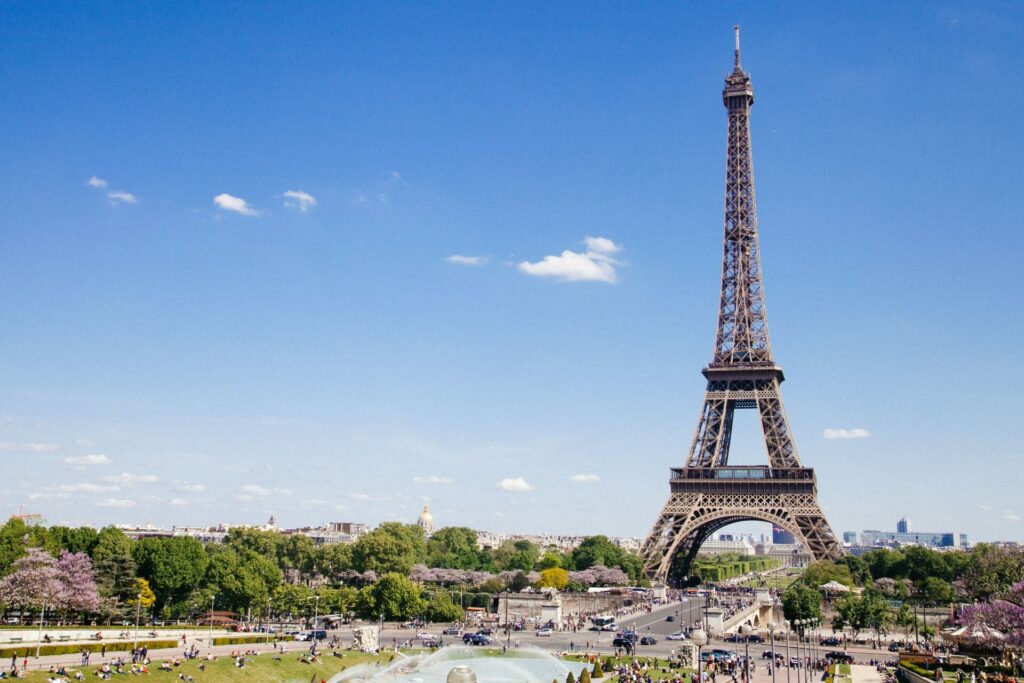 It is with great enthusiasm that we announce our active participation in the upcoming 2023 IBA Conference in Paris. As a law firm renowned for our focus on the Nordics and Baltics and the profound understanding of our clients' business, this conference presents a major occasion for our professionals to both reinforce relationships with the existing international clients and connections, as well as forge new global partnerships.
Our presence at this important event not only allows us to spotlight our legal expertise in the Nordic and Baltic regions, but also to gain valuable insights to further enrich our service to our clients.
To schedule a meeting with our team members or for further enquiries, welcome to get in touch.