Magnusson advised FireFox Gold Corp. on establishment of their Finnish subsidiary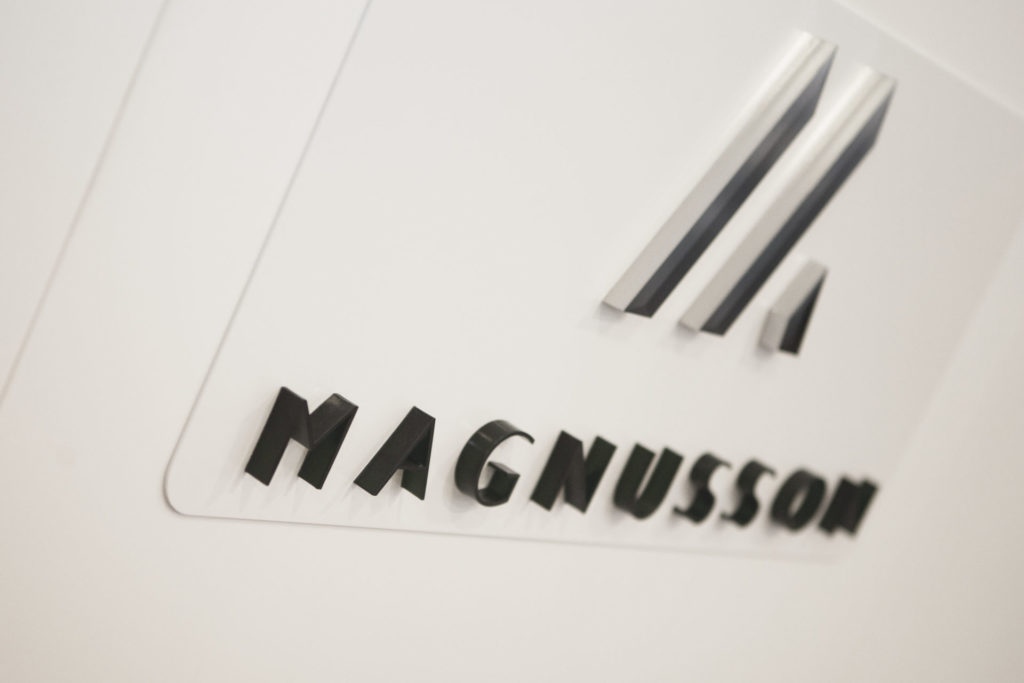 Magnusson provides legal advice on corporate, environmental and mining law matters to FireFox Gold Corp. a company with Canadian parent company focusing entirely on gold exploration in Finland.
Magnusson advised FireFox Gold Corp. on setting up of their Finnish subsidiary and preparing documentation for public listing of Canadian parent company. Magnusson continues to advise the company in relation to their Finnish operations.
Magnusson's Energy & Natural Resources team in Finland has a wide experience in advising corporate clients on environmental law matters, especially in mining industry. The clients are, amongst others, power producers, oil companies, engineering firms, and mining companies.
Future Mine and Mineral conference on January 28 – 29 in Stockholm, Sweden.
Partners Ville Salonen and Heikki Wide from Magnusson Finland, as well as partner Jonas Bergquist from Magnusson Sweden will attend the conference.
Heikki Wide
Attorney-at-law / Partner
Banking and Finance, Commercial, Corporate and M&A, Energy, Environment, Russia Desk, Transport
Send me an email
+358 40 7591 591
Ville Salonen
Attorney-at-law / Partner / Co-Head Corporate M&A
Commercial, Corporate and M&A, Data Protection, Employment, Media, Sports and Entertainment, Real estate, Retail and consumers, Technology
Send me an email
+358 46 814 1441