Magnusson advised NeoEco Oy in connection with the sale of the whole share capital of Dewaco Oy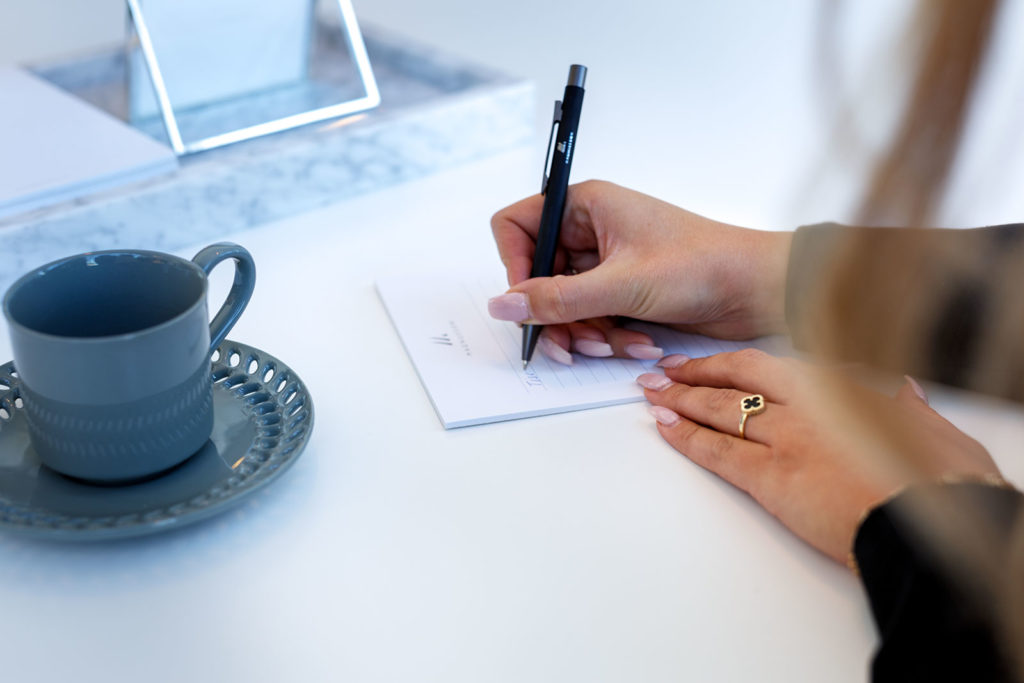 Magnusson assisted NeoEco Oy (former Econet Group Oy) in connection with the sale of all of the shares of Dewaco Oy to Indutrade Oy. Prior to the transaction, NeoEco Oy owned 100 percent of the shares in Dewaco Oy, which were fully acquired.
Dewaco Oy offers a comprehensive range of customized systems and equipment for sludge treatment. The company has implemented projects in more than 85 countries and 1200 different plants during the last 30 years.
The acquisition was completed in October 2021, when Indutrade Oy acquired 100 % of shares in Dewaco Oy from NeoEco.
Indutrade Oy is an international technology and industrial group with more than 200 companies.
Magnusson's team included Partner Tomi Merenheimo and Associates Nelli Nystedt and Lilli Parbo.
Tomi Merenheimo
Attorney-at-law / Managing Partner Finland
Commercial, Capital Markets, China group, Corporate and M&A, Data Protection, Employment, Insurance and financial services, Intellectual Property, Life sciences, Media, Sports and Entertainment, Real estate, Restructuring and Insolvency, Retail and consumers, Technology
Send me an email
+358 40 560 6101