Waste to Good: Magnusson Denmark helps to create a difference with food waste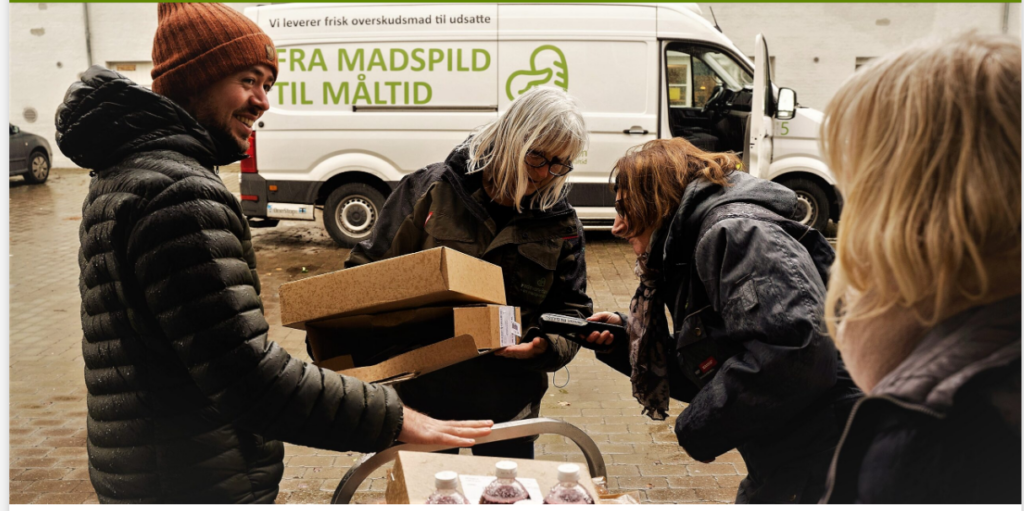 Magnusson Denmark enters into strategic corporation with Fødevarebanken, Denmark largest organization focusing on distribution of food excess products to organisations focusing on helping communities of socially challenged citizens.
Born in 2008 non-profit organisation Fødevarebanken tries to solve two society-critic problems: food waste and food poverty.
Fødevarebanken has grown into Denmark's largest organization working in a structured manner and with a food safety focus on distributing excess food to communities of socially challenged citizens. Amazingly, in 2021 1,579 tons of food waste became 3.9 million meals.
Fødevarebanken's CEO Lea Gry von Cotta-Schønberg says: "We are experiencing an extremely high demand for the services we deliver, but are also facing a tough regulatory environment and we are seeing the complexities in our business and our partnerships increase. We need a solid legal partner to help us navigate all of this, and with Magnusson on board we have found a partnership not only with a highly professional law firm, but also one with a very clear CSR profile".
Magnusson Denmark's Managing Partner Nikolaj Juhl Hansen, who also manages the client relationship with Fødevarebanken, adds: "We have made it a strategic priority to partner with businesses and organisations that want to make a difference in the world, and Fødevarebanken certainly is a perfect fit for that. We are proud to have been chosen as legal counsel to Fødevarebanken, and look forward to supporting them on creating more good meals from food that had otherwise gone to waste.
To read more about Fødevarebanken please go to: https://foedevarebanken.dk/
Fødevarebanken's story about the partnership with Magnusson can be found here: https://www.linkedin.com/feed/update/urn:li:activity:6926759773988093952/
Established in 2004, Magnusson is an independent international business law firm. Magnusson has a well-established presence in Denmark as well as Finland, Sweden, Estonia, Latvia, and Lithuania, comprising a specialist network of approximately 150 specialist lawyers (including 27 partners) and offering one-stop-shop integrated legal services.