M&A Re-structuring – Partner Sam Jalaei and Magnusson assist Fremad Amager Elite ApS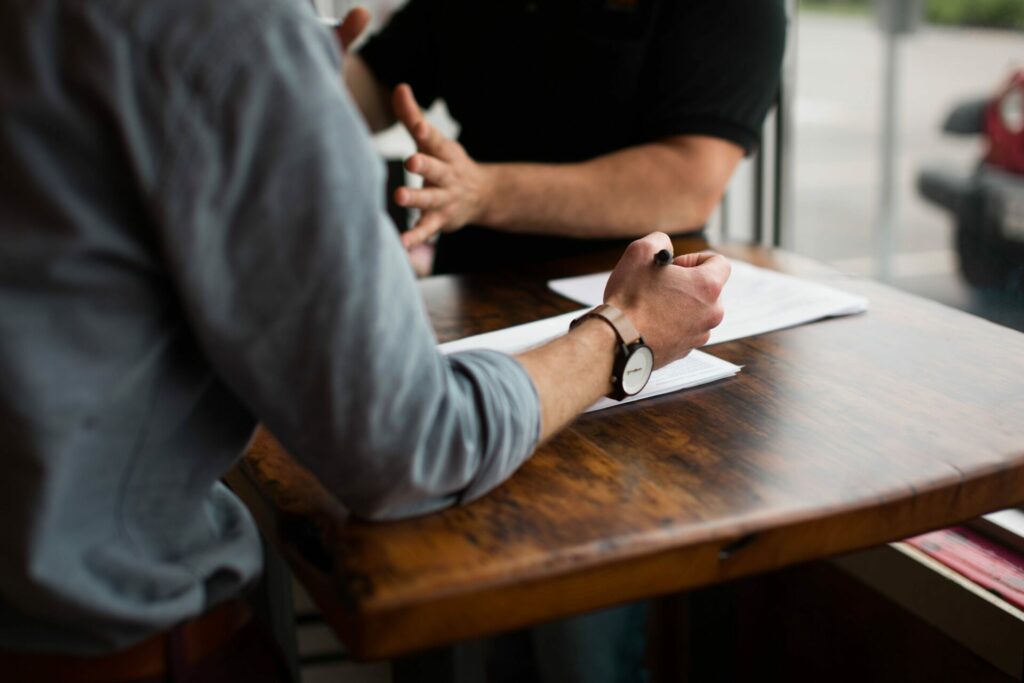 Partner (Co-Head of Corporate M&A and Head of Capital Markets) Sam Jalaei and Magnusson Denmark assisted one of the oldest and most well-known traditional Danish football clubs, Fremad Amager – established in 1910, with its restructuring and transfer of ownership from US owners to the Danish energy company, Velkommen A/S.
Sam and the team assisted the club itself and its management with assistance and intense negotiations with creditors and the potential bidders, players' union etc. Advising on corporate law, insolvency and employment law and deal structure.
Allan Ravn, the former CEO of Fremad Amager who stepped down on 31 August 2022, states:
"Sam and his team worked around the clock 24/7 in a 4 weeks' extremely intense negotiations with creditors and potential buyers and was part of the team of local sponsors who managed to save the club and its 60 employees from bankruptcy and into the hands of new very capable local owners with a much brighter future ahead. Sam showed steady hands under severe pressure and demonstrated tireless efforts, including in the most sensitive and vulnerable 48 hours in the club's history. Truly appreciate all his and his teams M&A and negotiation skills and for saving the local interests."
Fremad Amager has developed some of the most well-known players in the history of Danish football such as Søren Lerby, Frank Arnesen, Ivan Nielsen etc.
Sam Jalaei
Managing Partner / Advokat, Head of Corporate & M&A, Head of Capital Markets and Head of Middle East Desk
Corporate and M&A, Banking and Finance, Capital Markets, Commercial, Dispute Resolution, Industrials, Life sciences, Media, Sports and Entertainment, Middle East Group, Technology
Send me an email
+45 82 51 51 00
+45 27 74 05 04