Magnusson Copenhagen adds IPR and telecom/media expert to the team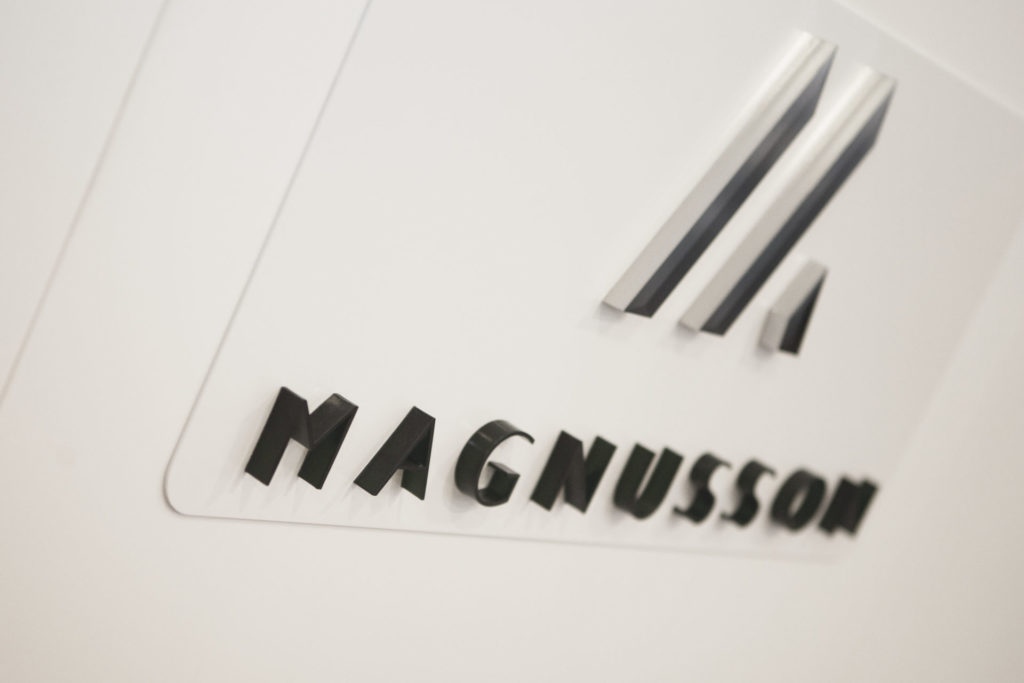 Magnusson in Denmark has recruited David Würgler to head up its IPR practice and to further develop the firm's technology practice together with co-head Nikolaj Juhl Hansen.
David Würgler has for the past years occupied a very broadly based legal and commercial role at Nagravision, a global Swiss security company, working especially with piracy litigation and handling for Nagravision's clients world-wide. Previously in his career David has served as in-house legal counsel with Telenor and Canal Digital and has vast experience with legal and commercial challenges in the telecom and media sector.
David joins Magnusson as a Legal Director and will head up the firms IPR practice as well as joining the TMT practice and will co-head this with corporate partner Nikolaj Juhl Hansen. Nikolaj Juhl Hansen says: "Having David join the technology team really adds strength to the team. David has worked with the IP and technology side of law for years, and has intimate knowledge of the legal and commercial challenges that technology companies, start-up, scale-ups and well-established players. Further, David gives us an edge in relation to the media and telecoms sectors that we have previously lacked."
Magnusson Danmark's Chairman, Sam Jalaei, who co-heads the Danish Corporate M&A team and leads the firm's Capital Markets practice adds: "With David on-board we join forces with a high-quality expert. We have recently established an exclusive legal sponsorship of Tech Nordic Advocates, the only tech start-up hub covering the same geography as Magnusson's and we are seeing on the capital markets scene a surge in technology companies looking to raise money via IPOs and we have increased our focus on capital markets transactions as a consequence. I see David as a real asset in relation to both these of these initiatives."
David Würgler adds: "I look forward to working with the new Magnusson colleagues, both in Denmark and in the other Nordic and Baltic geographies. I have a good deal of international media and telecom contacts and look forward to do business in the Nordics and Baltics, so it adds a real distinctive factor to be able to advise them on a much broader geographical scale."
Magnusson Denmark has recently advised on a number tech-related and other corporate transactions, and has in spite of the Covid19 crises seen an increase in transaction volumes during recent months. For more about these transactions please see here: Magnusson Copenhagen keeps busy on M&A deals during Covid19 period and advises on the sale of Lundberg Tech A/S to Röko AB, Magnusson Denmark assisted Conning on acquisition of majority interest in Global Evolution, Magnusson Denmark assisted the French based PE&VC fund, FPCI Black Fin Tech 1, in their investment in the Danish fintech company, Likvido ApS  and Magnusson Copenhagen goes green with Europe's biggest vertical farm project.
For more about Magnusson's deal with tech Nordic Advocates please see here: Magnusson joins the Tech Nordic Advocates community as exclusive legal partner.
Sam Jalaei
Managing Partner / Advokat, Head of Corporate & M&A, Head of Capital Markets and Head of Middle East Desk
Corporate and M&A, Banking and Finance, Capital Markets, Commercial, Dispute Resolution, Industrials, Life sciences, Media, Sports and Entertainment, Middle East Group, Technology
Send me an email
+45 82 51 51 00
+45 27 74 05 04