Magnusson advised Sontek Ventures Oy in connection with the selling of the whole sharehold of Gredi Oy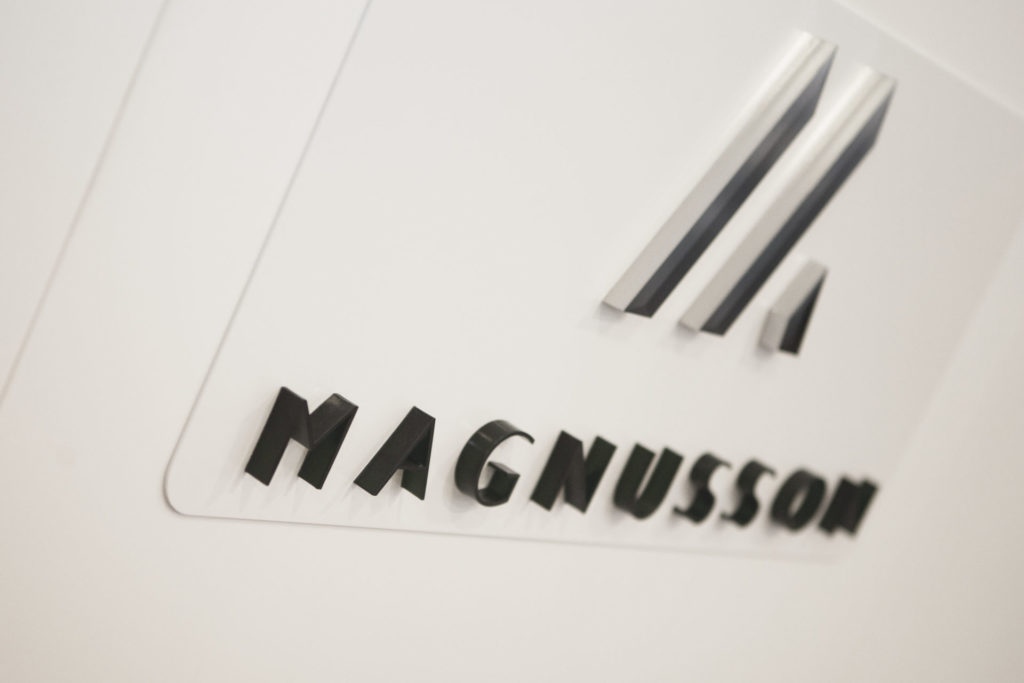 Gredi Oy is Finland's leading company in digital asset management which is specialized in digital asset and brand management.
The transaction was completed in September 2021 when Punamusta Media Oyj acquired 100 % of shares in Gredi Oy. PunaMusta Media Oyj is a Finnish professional operating in the media, visibility, and printing business. The acquisition significantly strengthens the growth of the Group's digital businesses while bringing more professional personnel to the Group's service.
Sontek Group was originally established in 2008 as a group company of ICT companies. Over the years, operations have been expanded to the area of investment and holding, through which the company is involved in the growth and development of many small and medium-sized companies. Sontek Ventures Oy mainly invests in pre-seed and seed stage startups. Their portfolio includes, in particular, cleantech, health and medtech and B2B SaaS companies.
The Magnusson team comprised of Partner Tomi Merenheimo, Associate Lilli Parbo and Associate trainee Aleksiina Astala.
Tomi Merenheimo
Attorney-at-law / Managing Partner Finland
Commercial, Capital Markets, China group, Corporate and M&A, Data Protection, Employment, Insurance and financial services, Intellectual Property, Life sciences, Media, Sports and Entertainment, Real estate, Restructuring and Insolvency, Retail and consumers, Technology
Send me an email
+358 40 560 6101