Covid-19 and the increasing need to consider debt restructuring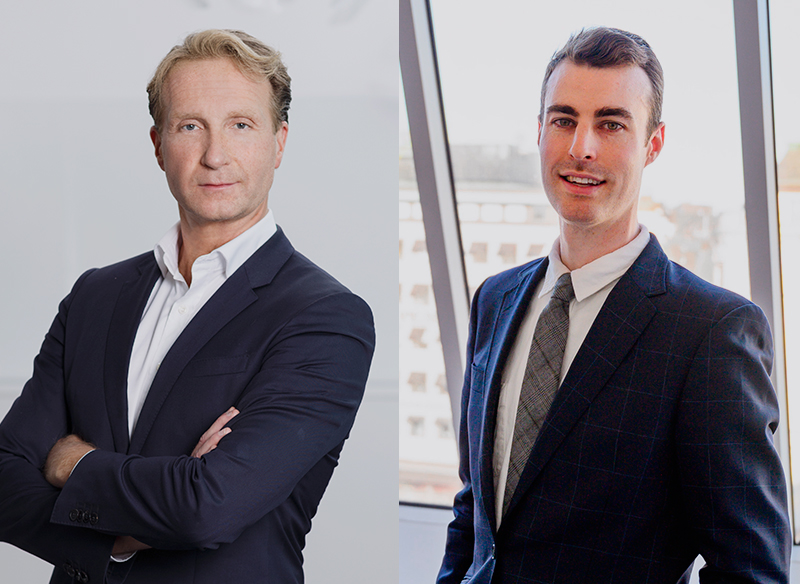 2020-04-03
The world is engaged in an unprecedented fight to save lives and to limit the already extensive damage to the global economy caused by the outbreak of Covid-19. As of 1 April 2020, people in over 180 countries have been affected with just over 860,000 confirmed cases, of which 4,435 are in Sweden. The Swedish government is currently expecting GDP to decline by 4% instead of the predicted growth of 1.1% and for unemployment to rise to 9% this year. These are worrying times for businesses and their owners and employees as well as their supply chains. As part of Magnusson's series of insights considering the repercussions for business and society, in this article we turn our attention to the increasing need for companies to consider a timely restructure of their debt.
Surge in filings for bankruptcy
In the week ending 27 March 2020, the number of entities filing for bankruptcy in Sweden increased by 46%. The total number of bankruptcies filed in March 2020 was 60% greater than in March 2020. This points to increasing problems in liquidity for companies in Sweden.
Preserving liquidity in the market
To head off the risk of a credit crunch similar to 2008's Global Financial Crisis, the Riksbank has introduced a series of measures, including offering increased loans to banks on favourable terms (a full list is available here). The Riksbank is offering banks the possibility to borrow an unlimited amount of money on a weekly basis against collateral at three months' maturity at an interest rate of 0.20 percentage points above the repo rate and increased flexibility as to the types of collateral the banks can use. Yet the take up of the Riksbank's offers by Swedish banks has so far been muted, with banks signalling that they have sufficient funds at their disposal and there is no issue of liquidity on the banks' side of the table at this time. Yet this raises the question, if there is no liquidity problem, why has there been such a marked upswing in bankruptcies?
The burden of debt
It may simply be that the speed and scale of the outbreak and its effects on the economy have – quite understandably – overwhelmed many businesses in Sweden, particularly as many were already operating with high levels of debt. Whilst the decision to file for bankruptcy or restructuring may sometimes be correct, there has been a strong emphasis on the continued availability of cheap money to lenders, which should be providing some level of comfort to the business sector. Given that a large amount of corporate debt in the world today is rated as low or below investment grade level, companies should act now to shore up their financial positions and take advantage of all available Covid-19 support measures, both in Sweden and abroad.
Final comments
Although the current pandemic was not anticipated by any of us, some forward planning now will hopefully result in healthier balance sheets in the short and medium term as we ride out this crisis.
We at Magnusson are available to provide legal advice on how your business should manage any Covid-19 related issues in all legal areas, including corporate restructuring, dispute resolution, labour law and insurance law, reviewing commercial contracts, analysing the consequences of cancelled events and advising how to best handle procurement in emergency situations, to help ensure that your business is well placed to survive these difficult times and to thrive once Covid-19 has been contained.
Contact me and learn more